Image
What to see and do
Berserkir axarkast (axe throwing)
---
Would you like to come and throw some axes? Berserkir axarkast in Hafnarfjörður is the first indoor axe throwing range in Iceland, opened in May 2018. Hafnarfjörður is known for being the town of Vikings so this would be the perfect part of your Viking experience!
An instructor walks you through a brief safety lecture and shows you how to handle the axes before you start throwing. Axe throwing is very safe as long as you follow the rules and obey your instructor at all times. The lanes are enclosed and axes are only ever thrown when they are empty. An instructor is always present and keeps a watchful eye on the participants and the axes.
Berserkir axarkast is open for walk-ins during weekends between 14:00 and 17:00. For other times you should book ahead. Axe throwing is ideal for groups or a date. As axe throwing is an adult sport the age limit is 16 years, except accompanied by an adult.
Related attractions
Image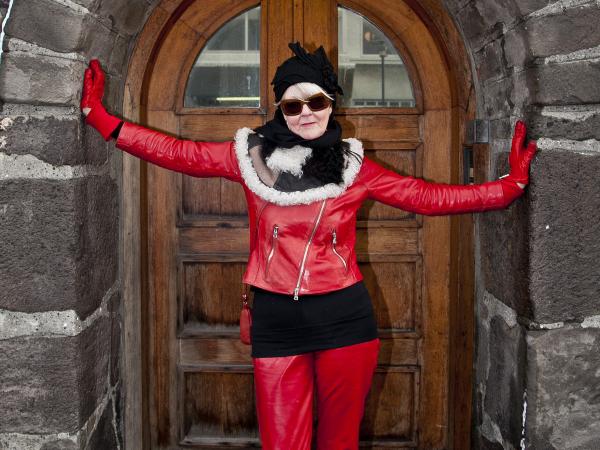 Cultural Companion Birna
Birna's knowledge of the cultural dimensions of both country and people, along with her connections to the very hub of downtown Reykjavík make her the perfect companion.
Image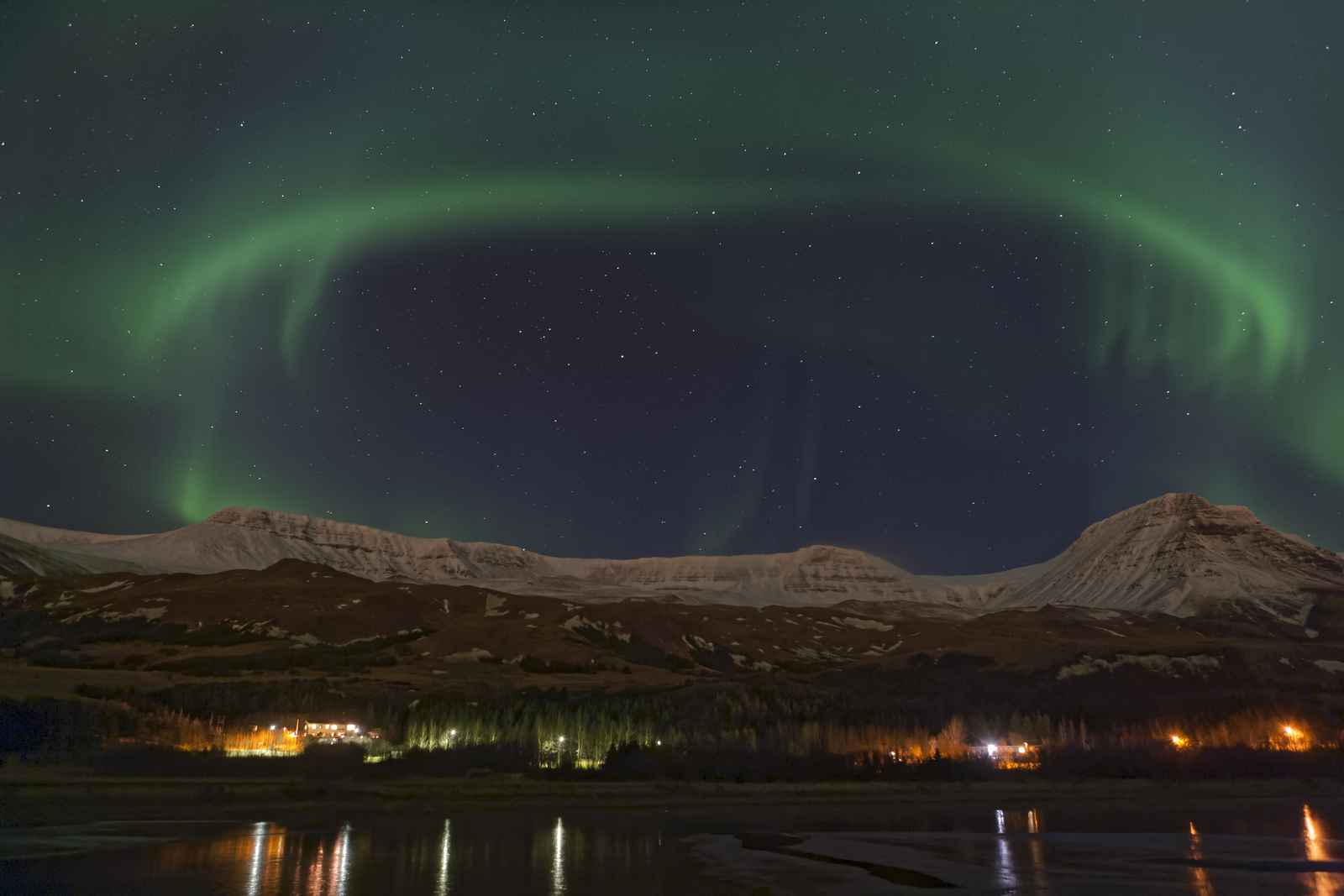 Mount Esja
Dramatically dominating the Reykjavík city skyline is the beautiful Mount Esja - a popular destination for day-trippers and riddled with excellent well-worn hiking trails!
Image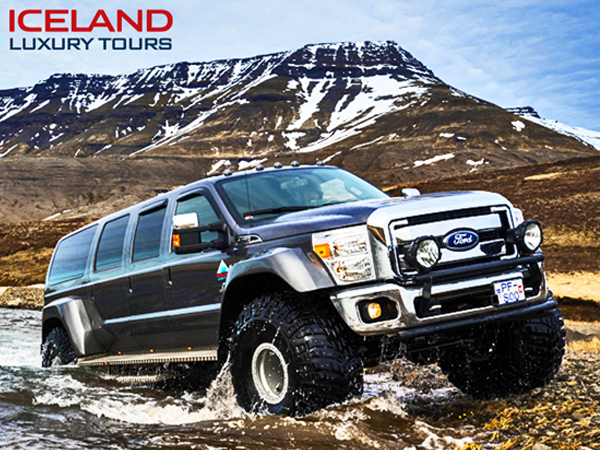 Iceland Luxury Tours
We are a family-run company which offers personal and premium travel services with focus on private day tours, multi-day tours, activities and accommodation.
Image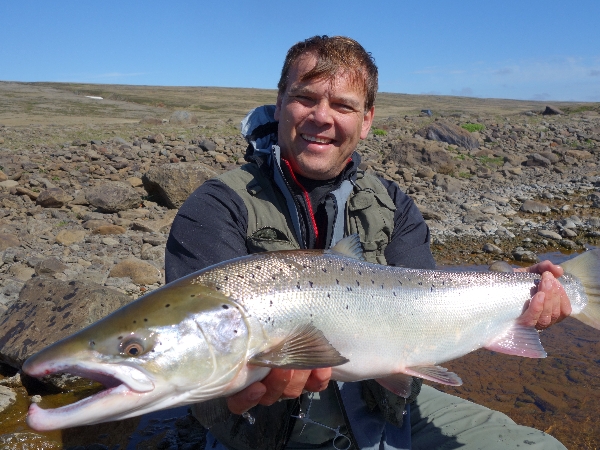 FishIceland
Guided day tours with an angling professional are tailored to suit individual or group requirements, from people who have never fished before to expert fly fishers in search of specimen catches.