Image
What to see and do
Bergmál Bistro Bar
---
Bergmál Bistro is an exciting new restaurant located on the ground floor in beautiful Harpa concert Hall.
Related attractions
Image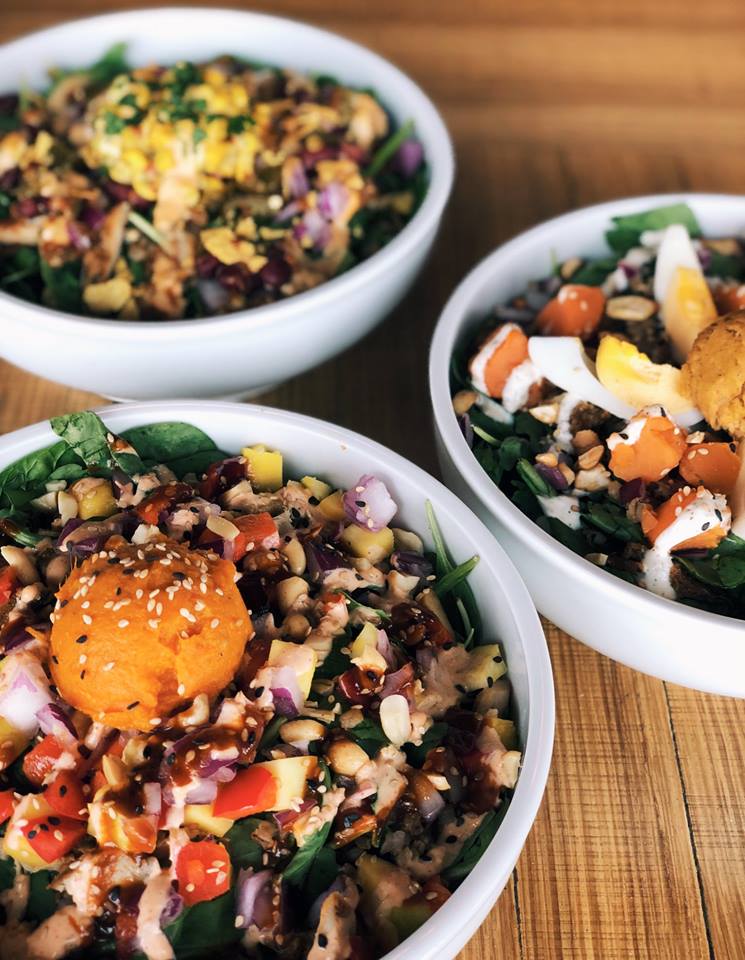 Fresco
Healthy and hearty fast food only with fresh ingredients. You you can choose a bowl from the menu or choose for yourself.
Image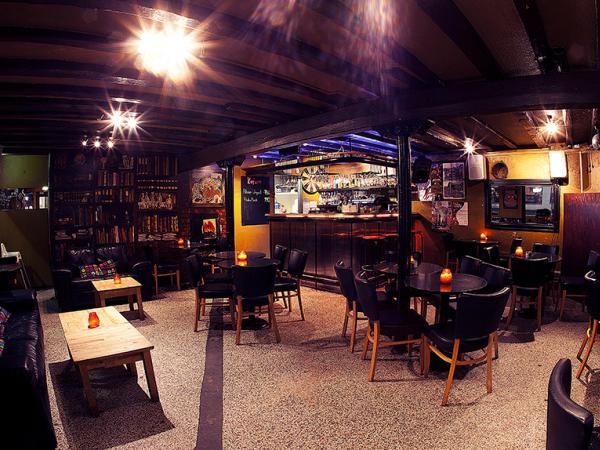 Kofinn
Cosy basement café on the main shopping street serving snacks, coffee and cake during the day and into the evening.
Image
Hannesarholt Cultural House
Hannesarholt is a non-profit organization founded by individuals hoping to create a place of nurturing and a reclaiming of cultural roots, in a fast changing society.
Image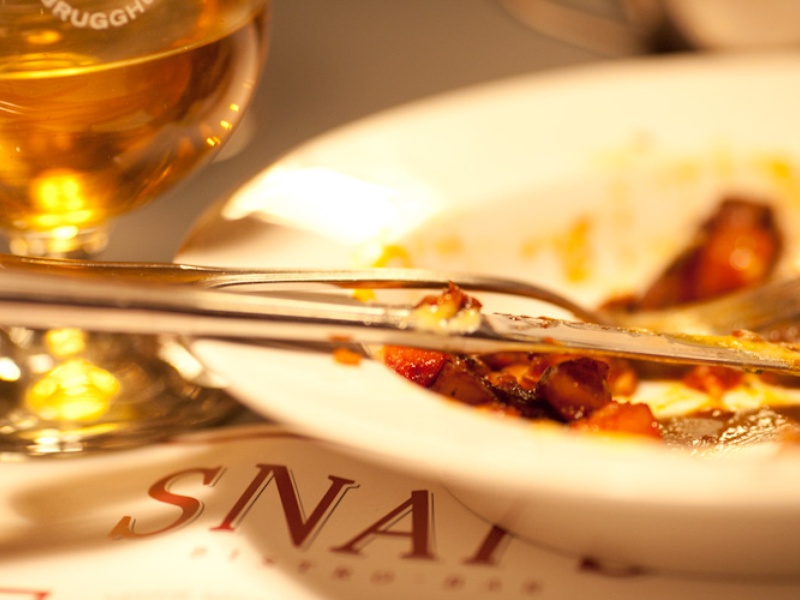 Snaps Bistro Bar
Snaps is a bistro-style restaurant that takes influences from Scandinavian cuisine; great for breakfast, lunch or dinner, or just to have a glass of something with good friends.