Image
What to see and do
BERG Contemporary
---
BERG Contemporary aims to provide a diversified forum for contemporary art by representing emerging and established artists, and by seeking the resonant tone of the present in new and innovative exhibitions.
Related attractions
Image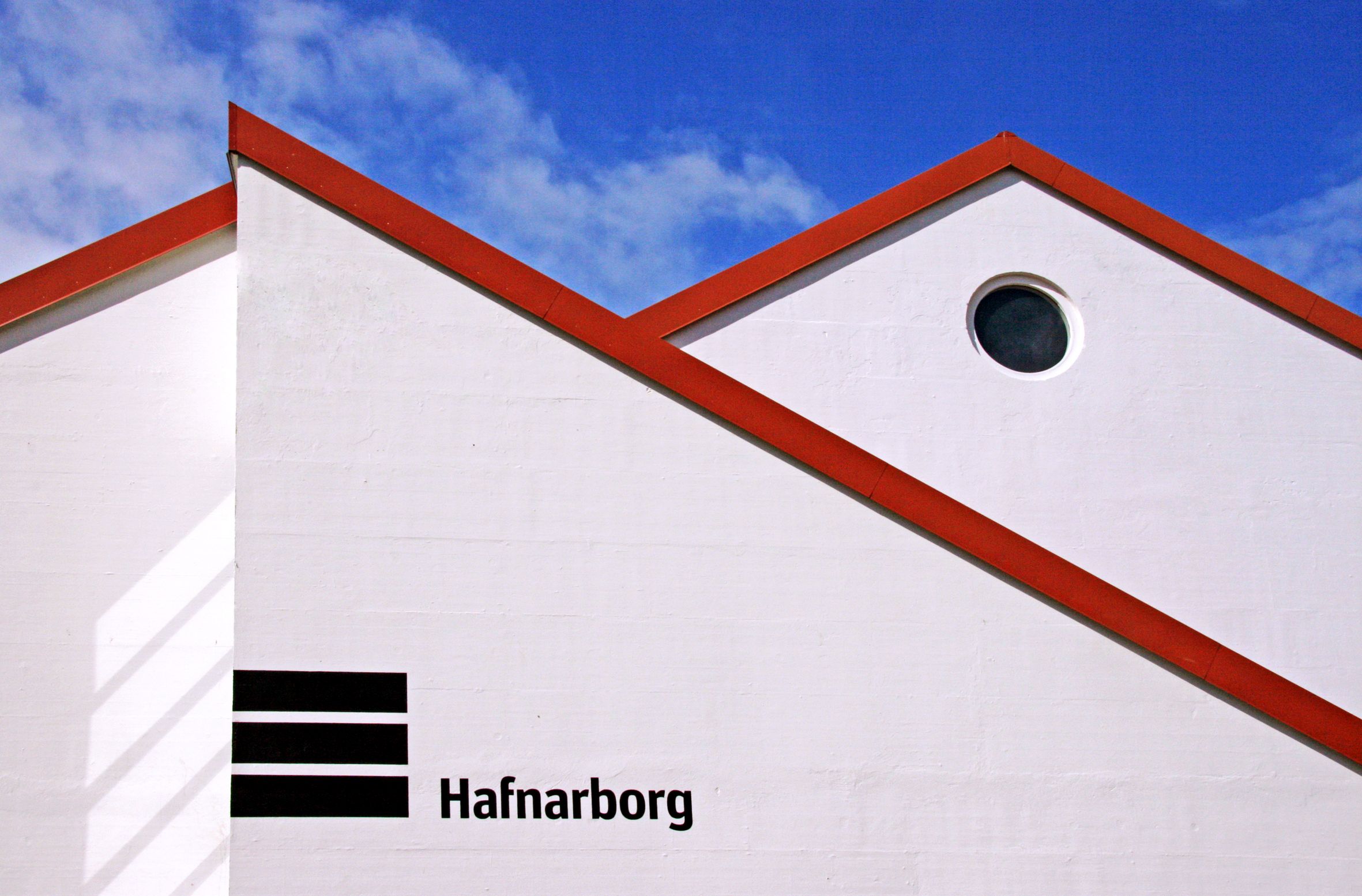 Hafnarborg- The Hafnarfjörður Centre of Culture...
The museum was formally opened in May 1988, after Dr. Sverrir Magnússon and his wife Ingibjörg Sigurjónsdóttir laid the foundation for Hafnarborg by donating their considerable collection of art and their house in the centre of Hafnarfjördur.
Image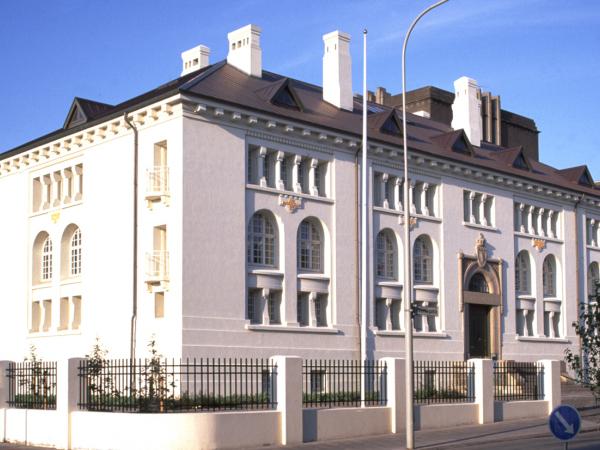 Culture House
Marvel at some of Iceland's most precious literary treasures at the Culture House in Reykjavík
Image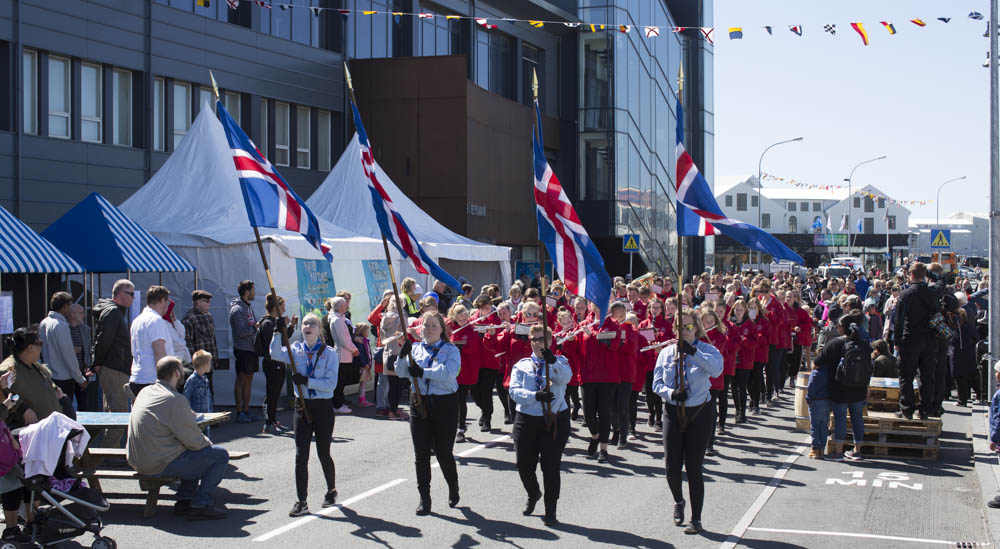 Festival of the Sea
01.-02. June 2019 Festival of the Sea is an extension of Fishermen's Day which is held on the first Sunday in June.
Image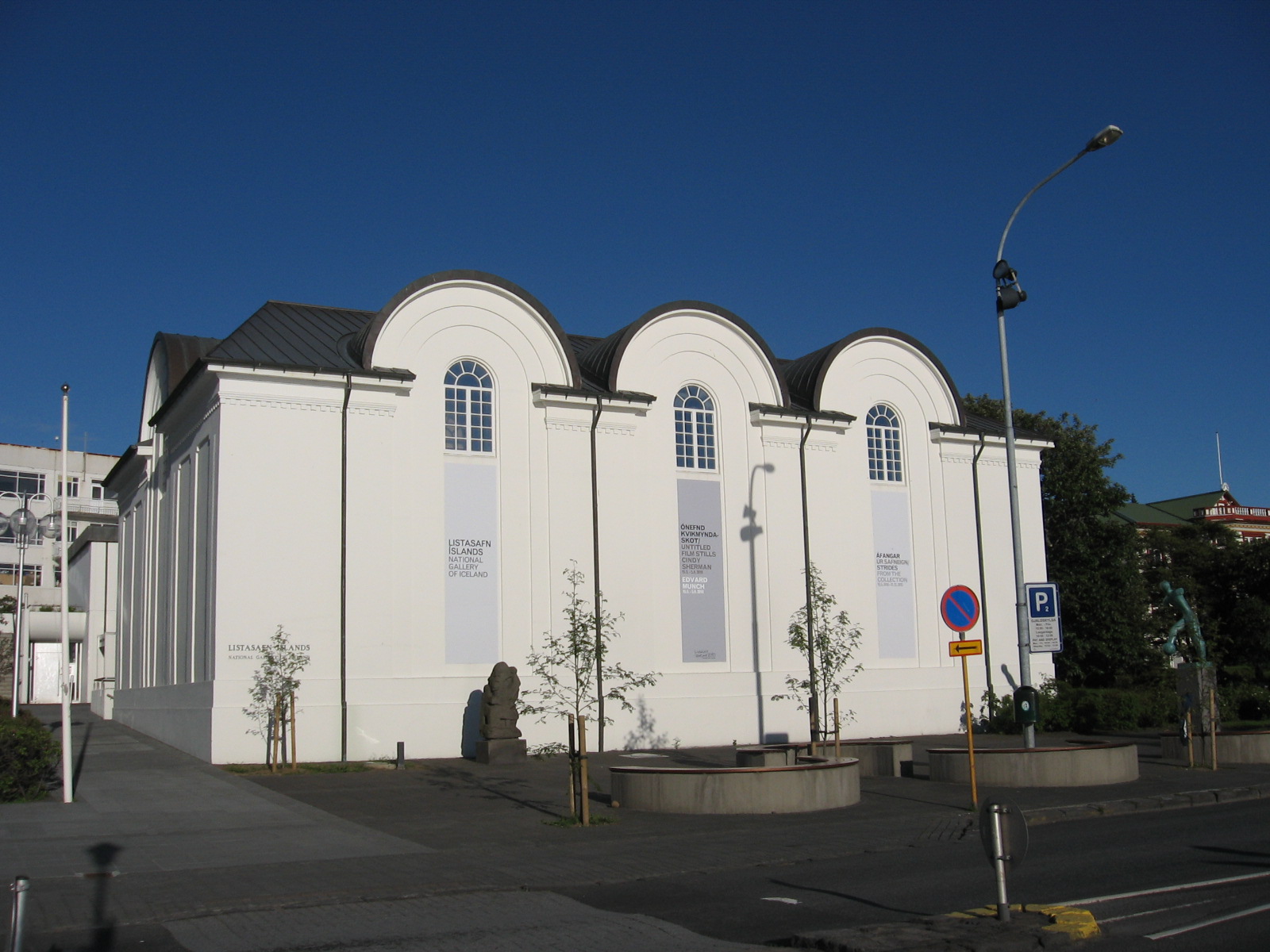 National Gallery of Iceland
For those who are passionate about paintings and other works of art, the National Gallery of Iceland has a wealth of valuable artworks on display, with various exhibitions by both foreign and Icelandic artists.