Image
What to see and do
Bambus Restaurant
---
Bambus Asian cuisine & lounge specializes in casual fine, south east asian cuisine.
Experience contemporary oriental dining hospitality at its best; as the sights, sounds and flavours of Bambus asian cuisine & lounge transport you to the tranquil paradise of Asia.
At Bambus, the finest ingredients are delicately and skillfully prepared and presented in gourmet dishes that embody the colours and tastes of Asia. The colorful menu is more than complimented by the cool surroundings. Our head chefs, George Holmes and Jeen Thiamnseng both have extended culinary experiences from some of the best restaurants in Asia.
At the Bambus bar we offer you a selection of cocktails and drinks and after dinner you can relax in our stunning lounge area.
Related attractions
Image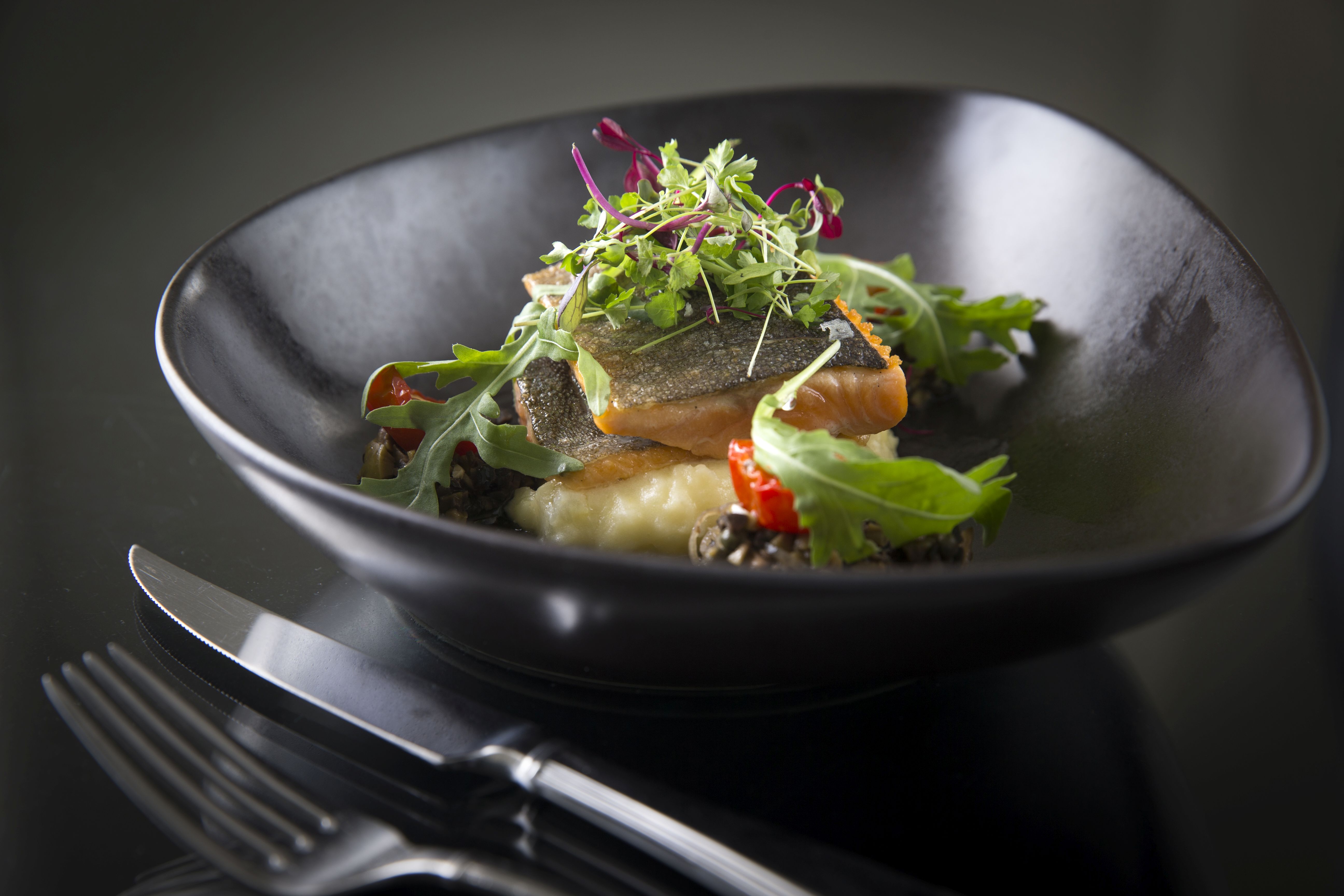 1919 Restaurant & Lounge
Whether you're in the mood for an international dish or something local to Reykjavík, our restaurant's menu is sure to please.
Image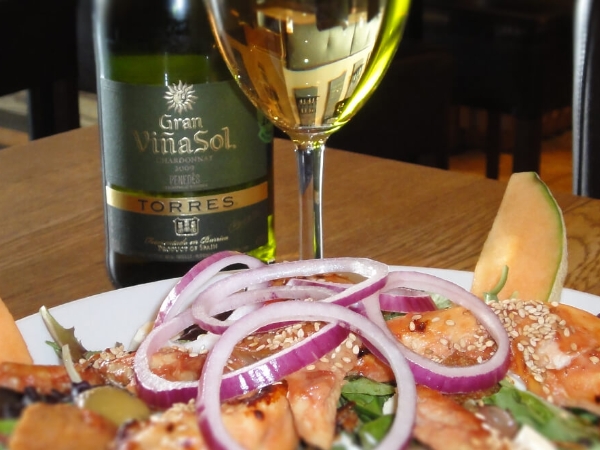 Scandinavian Smorrebrod & Brasserie
Scandinavian offers a variety of dishes in a cozy atmosphere.
Image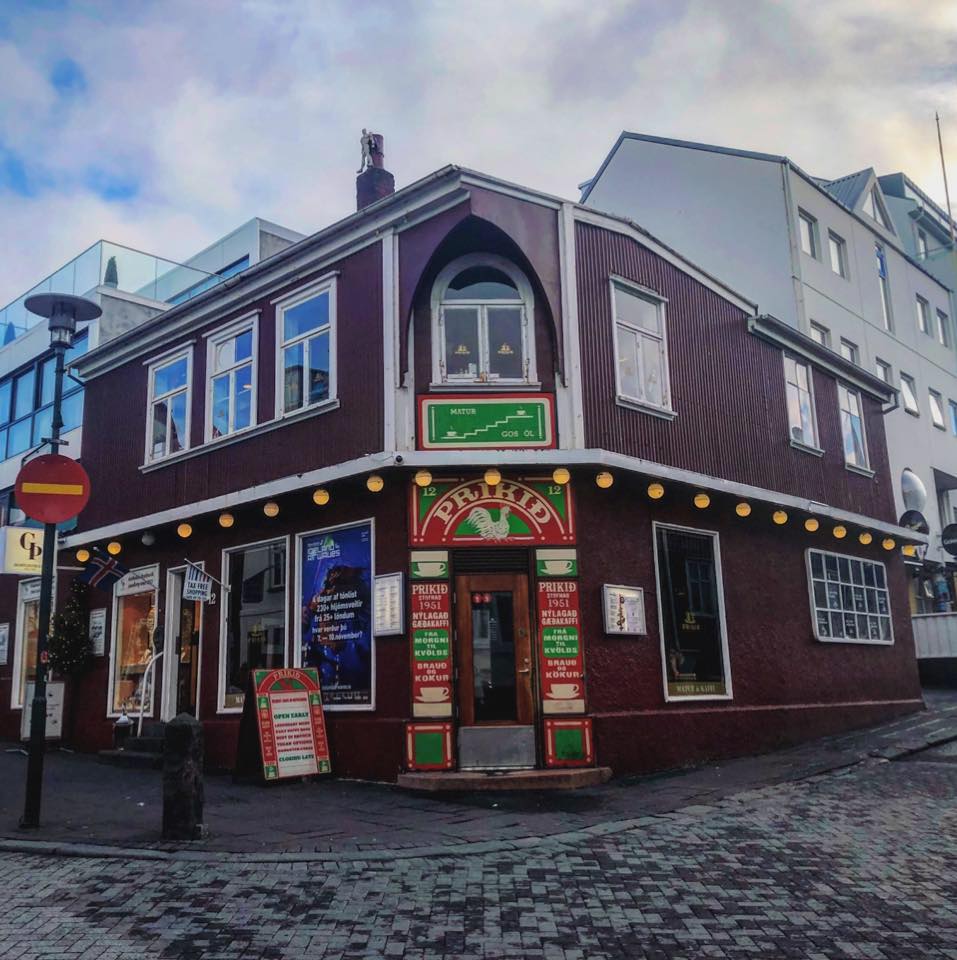 Prikid
Prikið is a 50´s-style diner which has been running since 1951. It's a diner during the day and a nightclub on weekends.
Image
Café Loki
Traditional Icelandic homemade dishes are Café Loki's specialty, such as Icelandic meat soup, Icelandic plate, homemade bread and cakes.