Image
What to see and do
Bambus
---
Bambus has its own distinct identity by locating itself in the center of Reykjavik business and financial district. We are only uses the freshest Icelandic local ingredients to prepare our dishes with a modern and stylish twist.
Teamed with top-class cooking and a large helping of fun, Bambus has evolved into one of the city's most fashionable eateries.
Related attractions
Image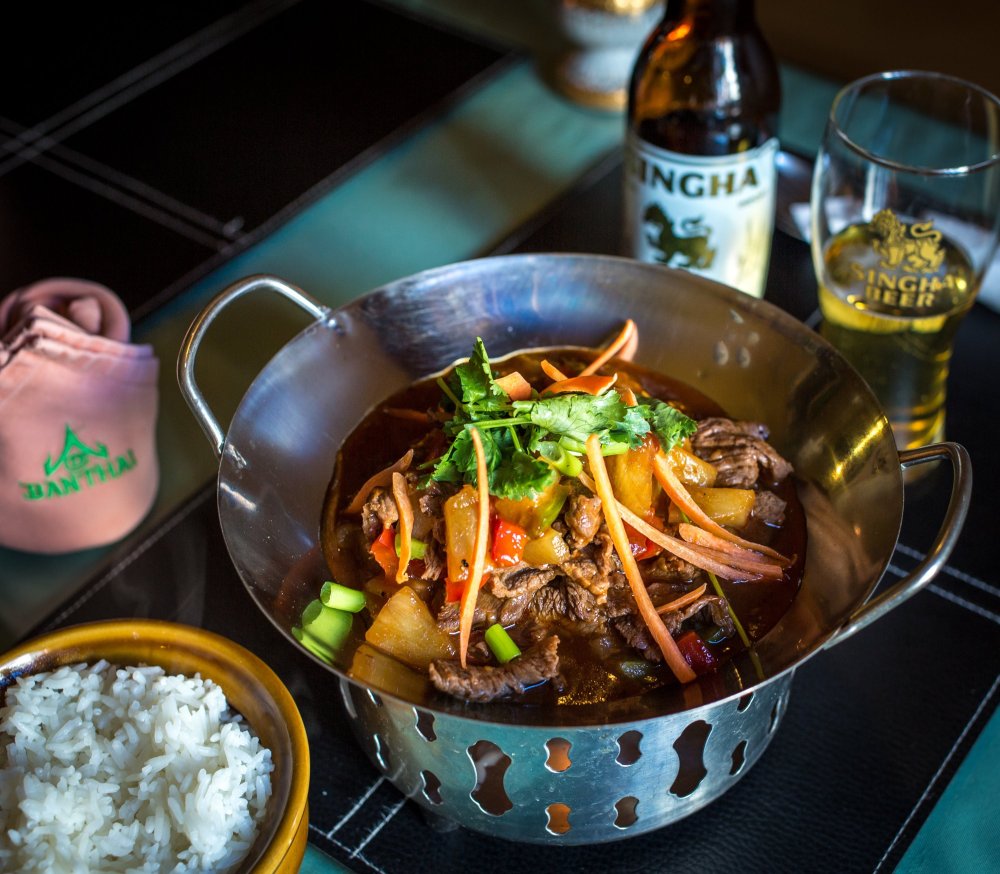 Ban Thai
A small and charming, authentic Thai restaurant located just above Hlemmur bus station.
Image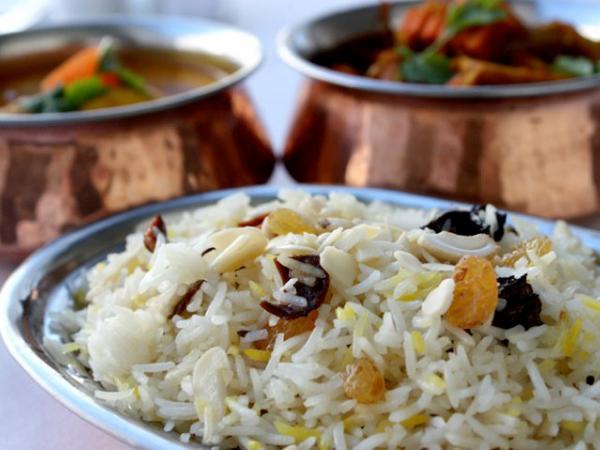 Nepalese Kitchen
Kitchen restaurant offers a delicately spiced Nepalese and Indian Grill & Curry.
Image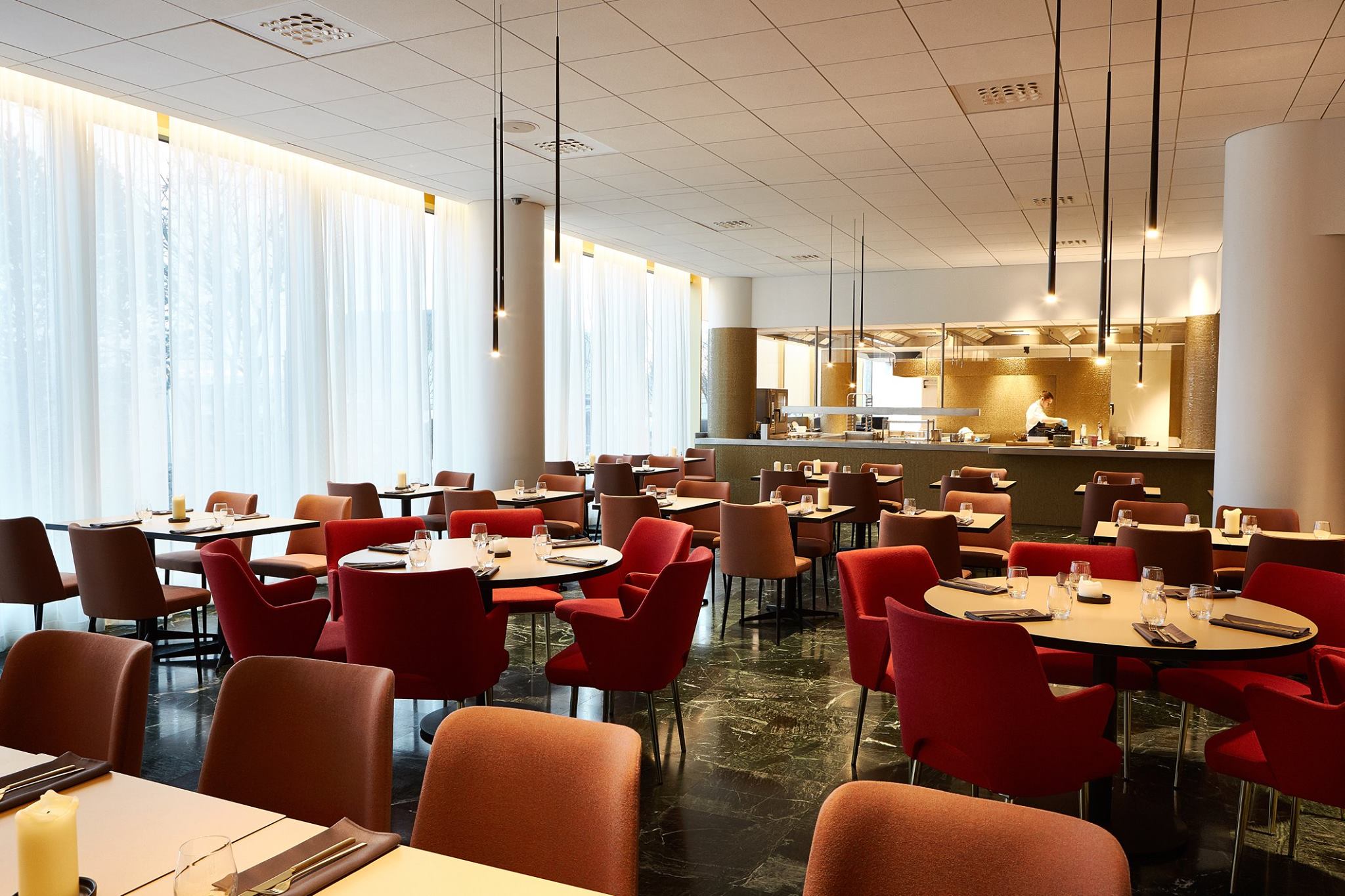 Mímir
Mímir is a vibrant restaurant offering an exotic blend of tastes in food and drinks. They work with Icelandic producers finding the best seasonal ingredients available from our Icelandic nature.
Image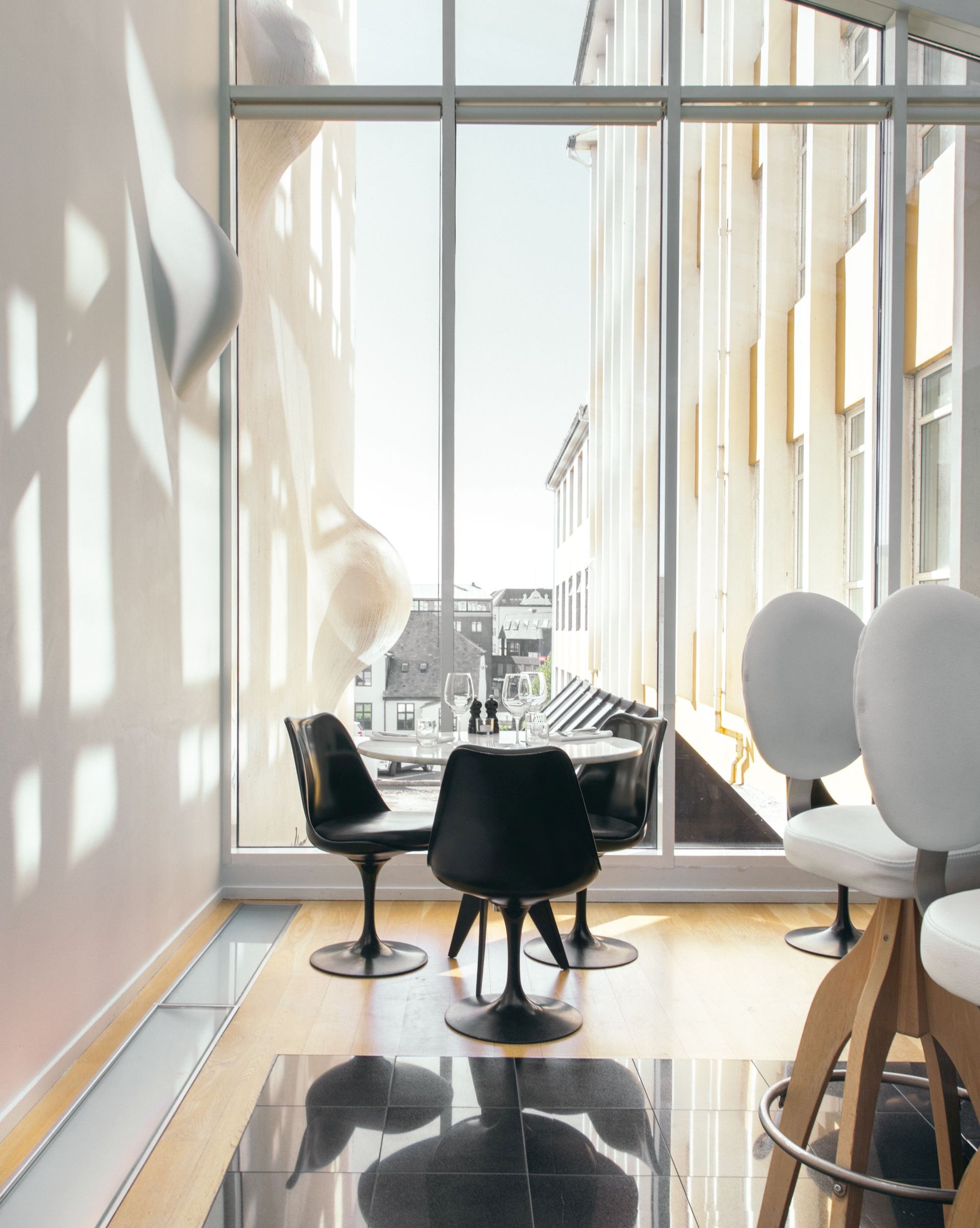 101 Restaurant and bar
Stylish upscale place perfect for cocktails before venturing out on the town.