Image
What to see and do
Bakkatjörn
---
Seltjarnarnes prides itself with the amazing bird life within the town limits. The biggest bird area is within the West Area, by Grótta and Bakkatjörn.
About 106 different bird species have stayed in the area for shorter or longer time periods. Over half of the bird population is Icelandic layer birds. Among the "guests" is the tern, the goose, the duck, and the eiderduck. The coastline and beaches of Seltjarnarnes is also occupied with a variety of bird life and unique flora. By Bakkatjörn is a bird watching shed which allows bird watchers a unique opportunity to study and photograph the rich bird life.
Related attractions
Image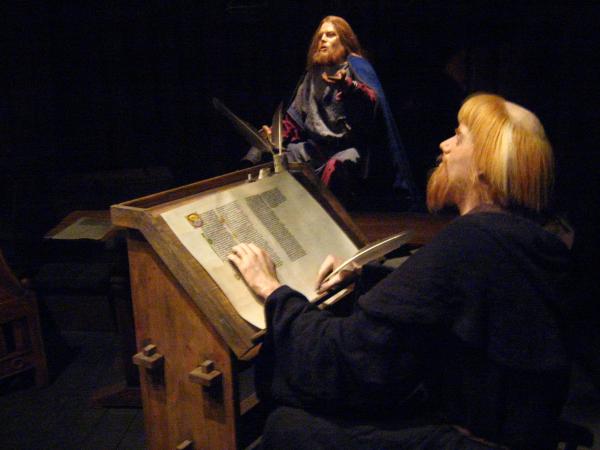 Saga Museum
The Saga Museum recreates key moments in Icelandic history, moments that have determined the fate of our people. It gives a compelling insight into the Icelandic way of life for more than a millennium.
Image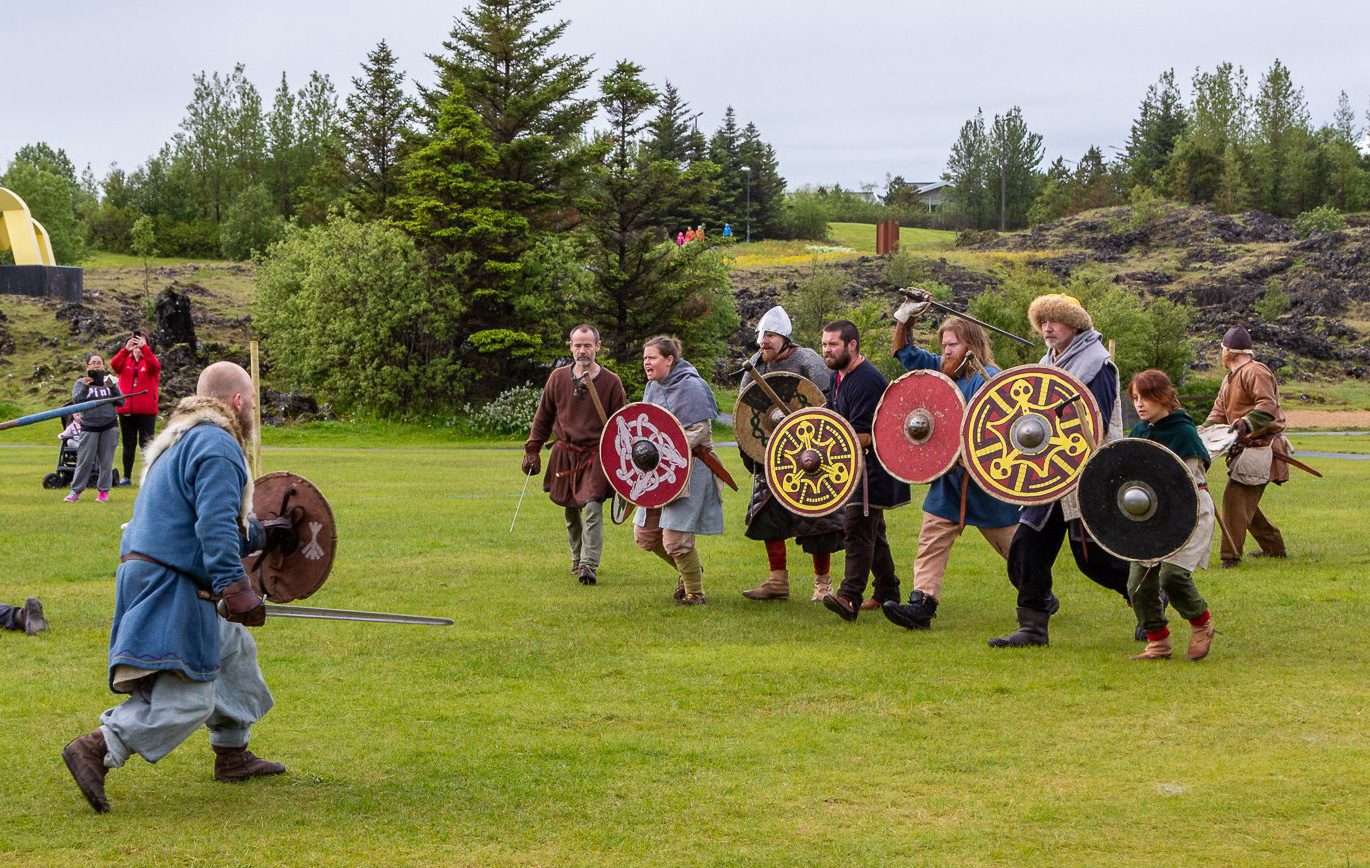 Viking Festival Hafnarfjörður
16.-21. June 2020 - Hafnarfjörður (Harbour Village) hosts the annual Viking Festival, which is the oldest and biggest festival of its kind in Iceland. Visiting this festival will make you feel like you have been transferred back in time a thousand years or so.
Image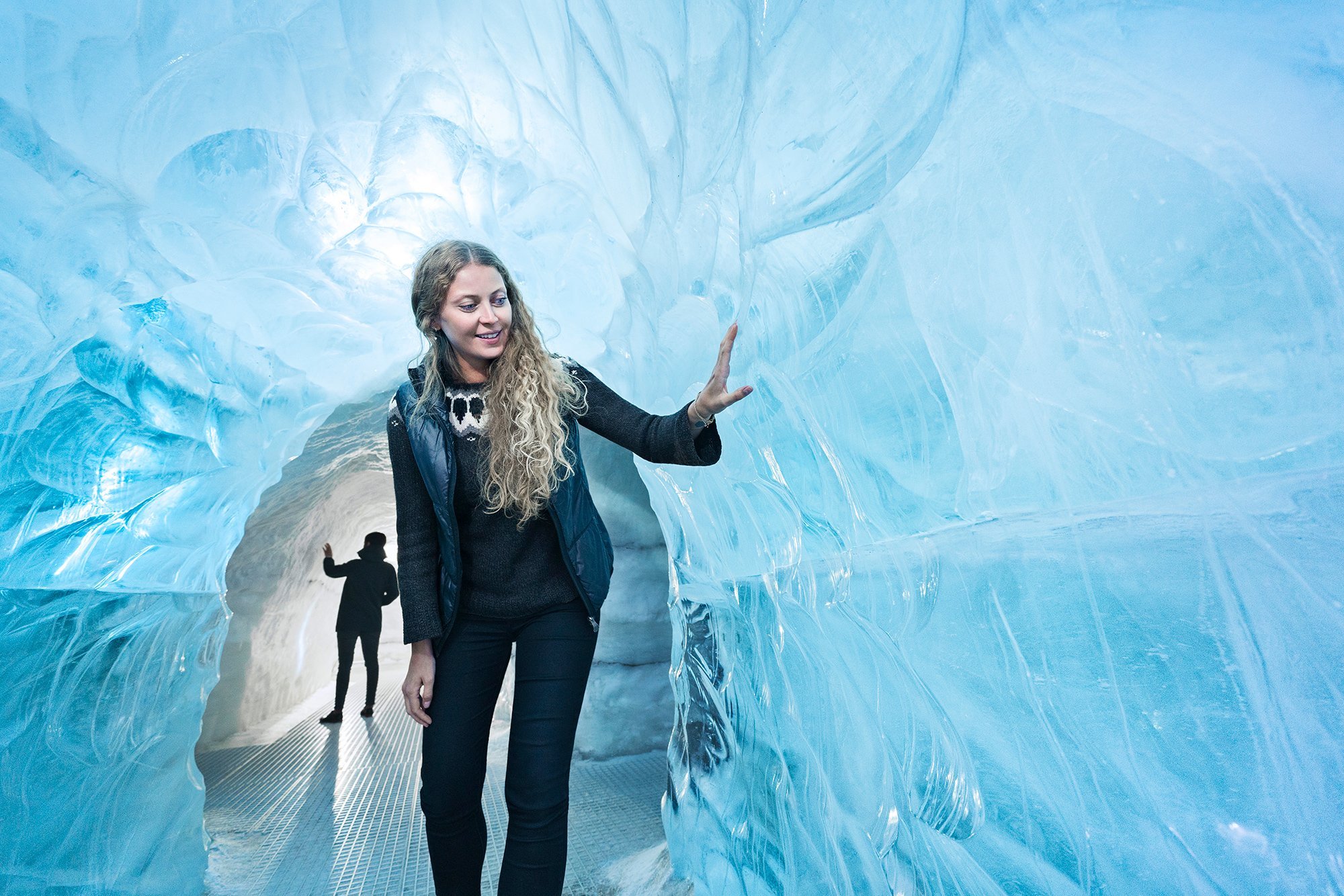 Perlan Museum
The museum is situated in one of Reykjavík's most impressive buildings, Perlan, and will be a must-visit for any tourist - not only for the world-class museum, but also for its amazing panoramic views of Reykjavík.
Image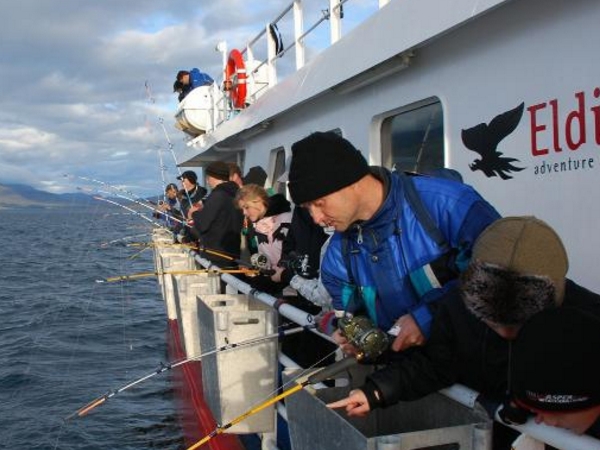 Sea Angling
This tour is a must do for first timers and experienced fishermen alike. Just breathing in the fresh air, being out in the open ocean and catching your first fish of the day make this an experience you'll never forget.