Image
What to see and do
Bakkatjörn
---
Seltjarnarnes prides itself with the amazing bird life within the town limits. The biggest bird area is within the West Area, by Grótta and Bakkatjörn.
About 106 different bird species have stayed in the area for shorter or longer time periods. Over half of the bird population is Icelandic layer birds. Among the "guests" is the tern, the goose, the duck, and the eiderduck. The coastline and beaches of Seltjarnarnes is also occupied with a variety of bird life and unique flora. By Bakkatjörn is a bird watching shed which allows bird watchers a unique opportunity to study and photograph the rich bird life.
Related attractions
Image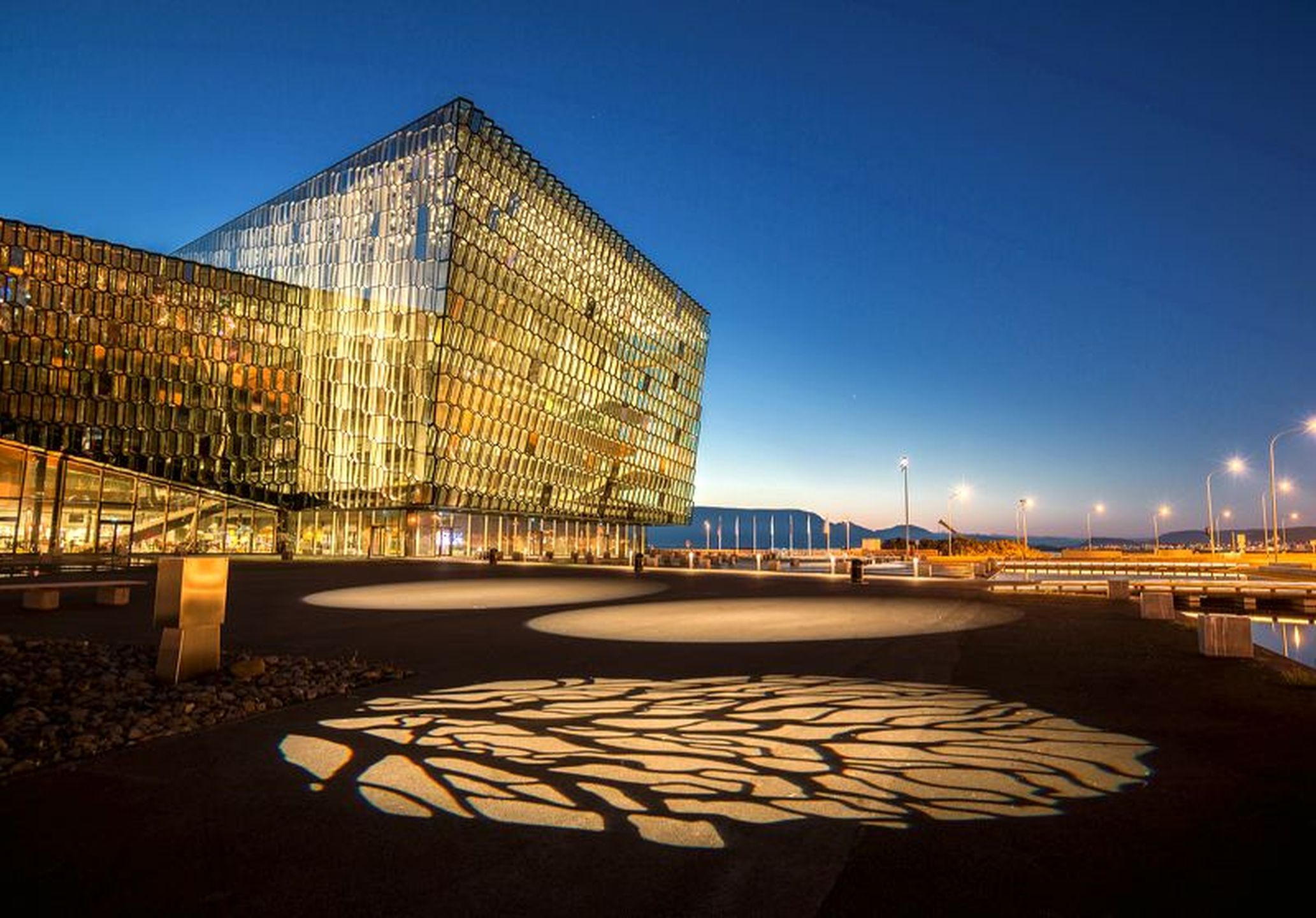 Harpa Concert and Conference Center
A striking addition to the Icelandic and European cultural scene!
Image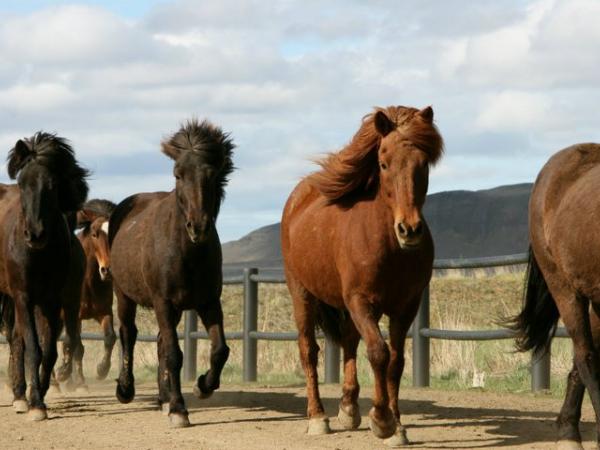 Eldhestar
Eldhestar takes pleasure in showing visitors to Iceland the unique wilderness with a horse.
Image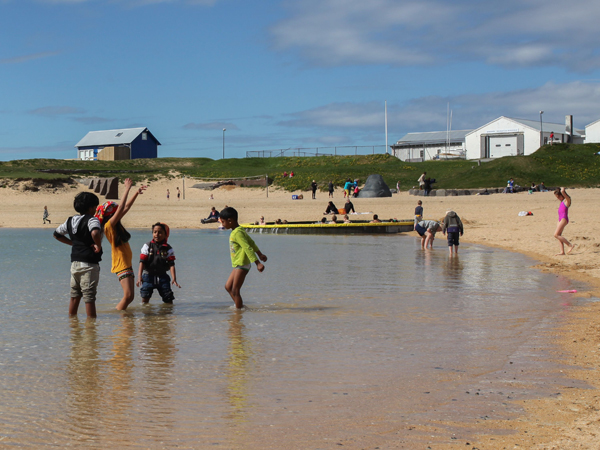 Nauthólsvík Geothermal Beach
A little bit of paradise is to be found in the form of a golden-sanded geothermal beach at Nauthólsvík in Reykjavík.
Image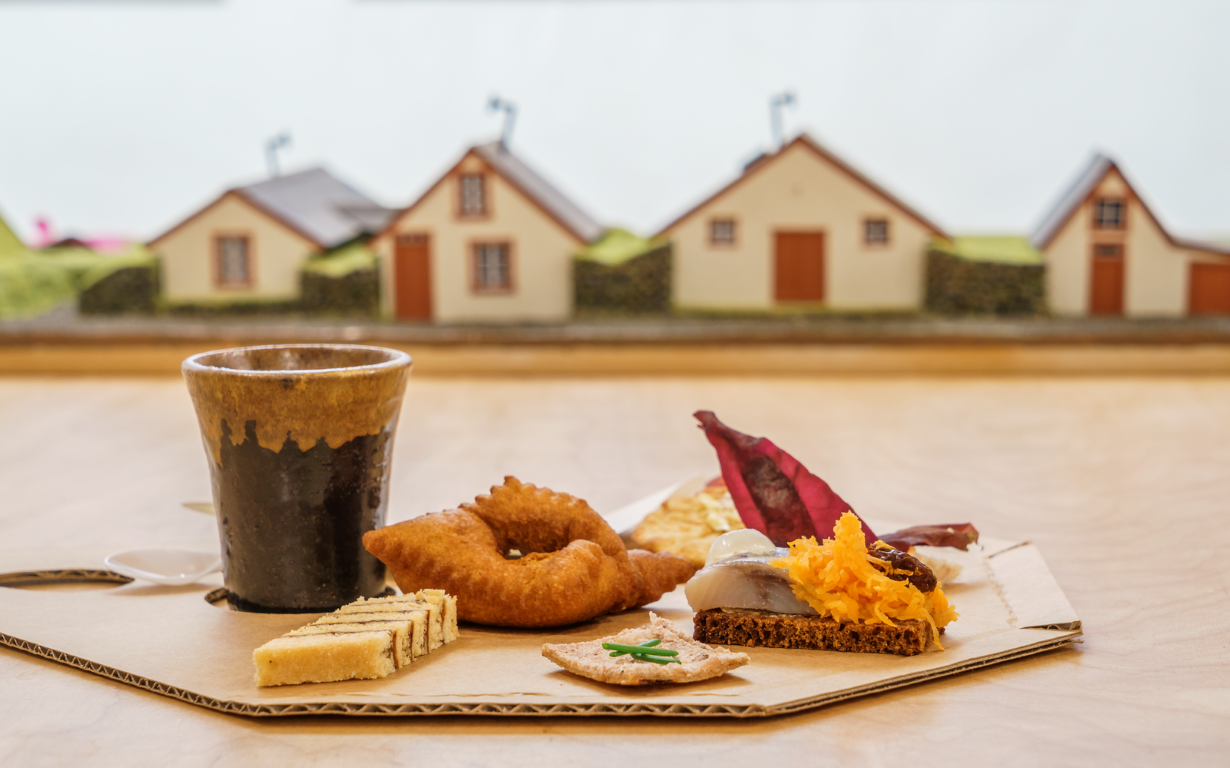 Traditional Icelandic Food at the Grocery Store
Visiting supermarkets in foreign countries can be a lot of fun. Or perhaps or you're on a budget but still want to learn about the local cuisine. Either way, we've compiled a definitive list of Icelandic stuff to get at the grocery store.