Image
What to see and do
Bæjarbíó
---
Bæjarbíói was established in 1945 and is the oldest cinema in the country. Now it functions as a concert venue and a performance art theater.
Bæjarbíó has a rich history and is one of the most important sources of the Icelandic film history. The beginning can be traced back to the years of WW2, particularly the end of September 1941. Then two people had applied for a license to show films and discussions began within the town council wether the town of Hafnarfjörður should build a cinema. About half a year later, or in May 1942, the town council agreed to build a house, designed by Sigmund Halldórsson architect and a constructor, which would hold a cinema and office facilities for the town council. The cinema was finalized in 1944 and began showing films in 1945.
Related attractions
Image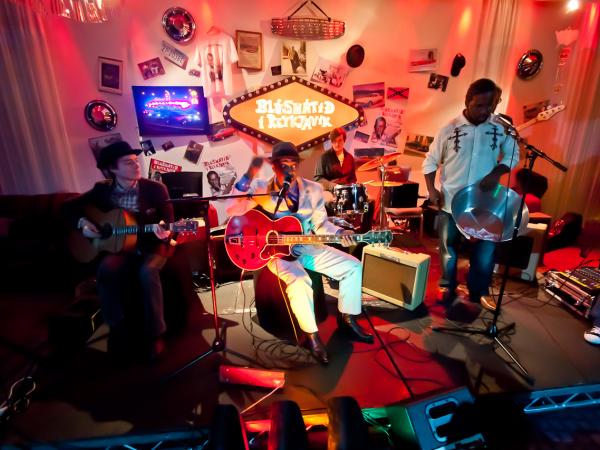 Reykjavík Blues Festival
4. - 9. April 2020 - Watch blues artists from Europe, Iceland and North America perform together in some of the most unique jam sessions in the Northern Hemisphere.
Image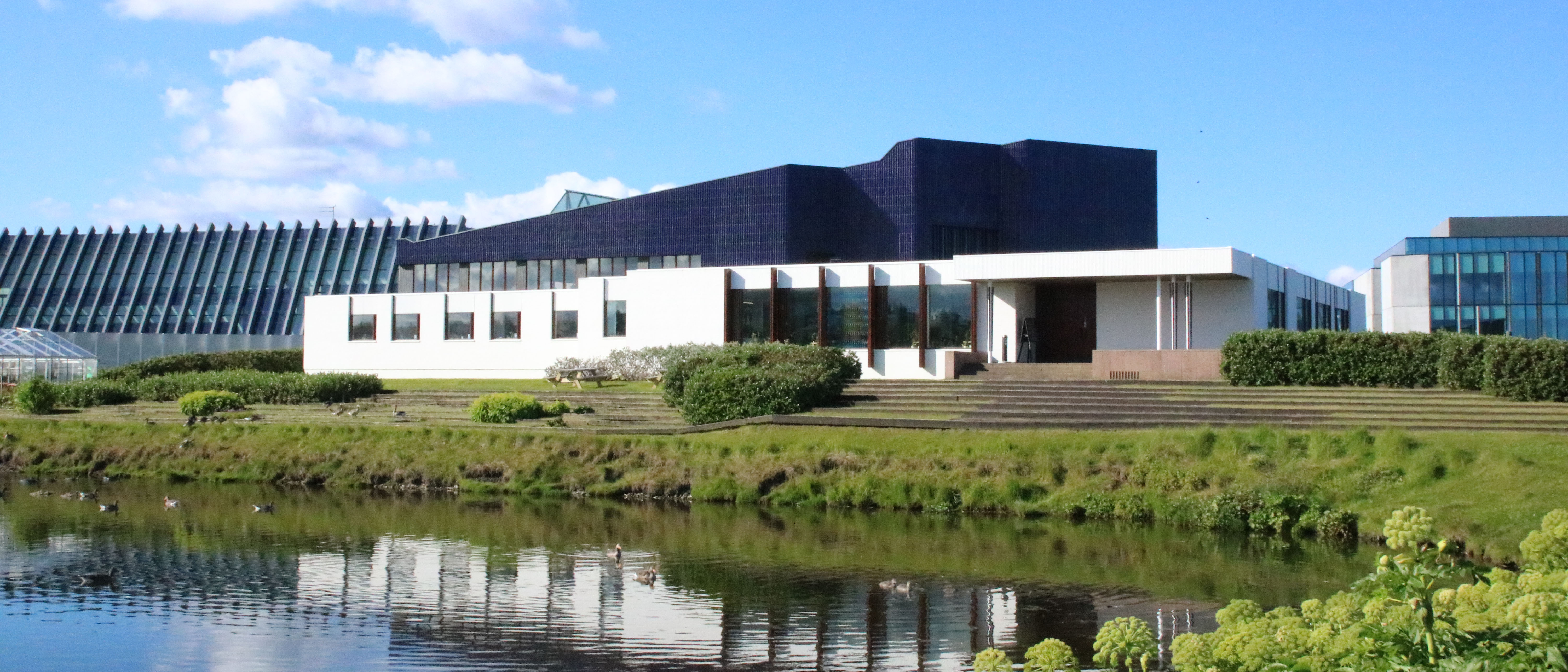 Nordic House
The Nordic House an icon of aesthetics, is a cultural institution and an architectural gem situated in Vatsmýrin, only a 10-minute walk from the Reykjavík city center.
Image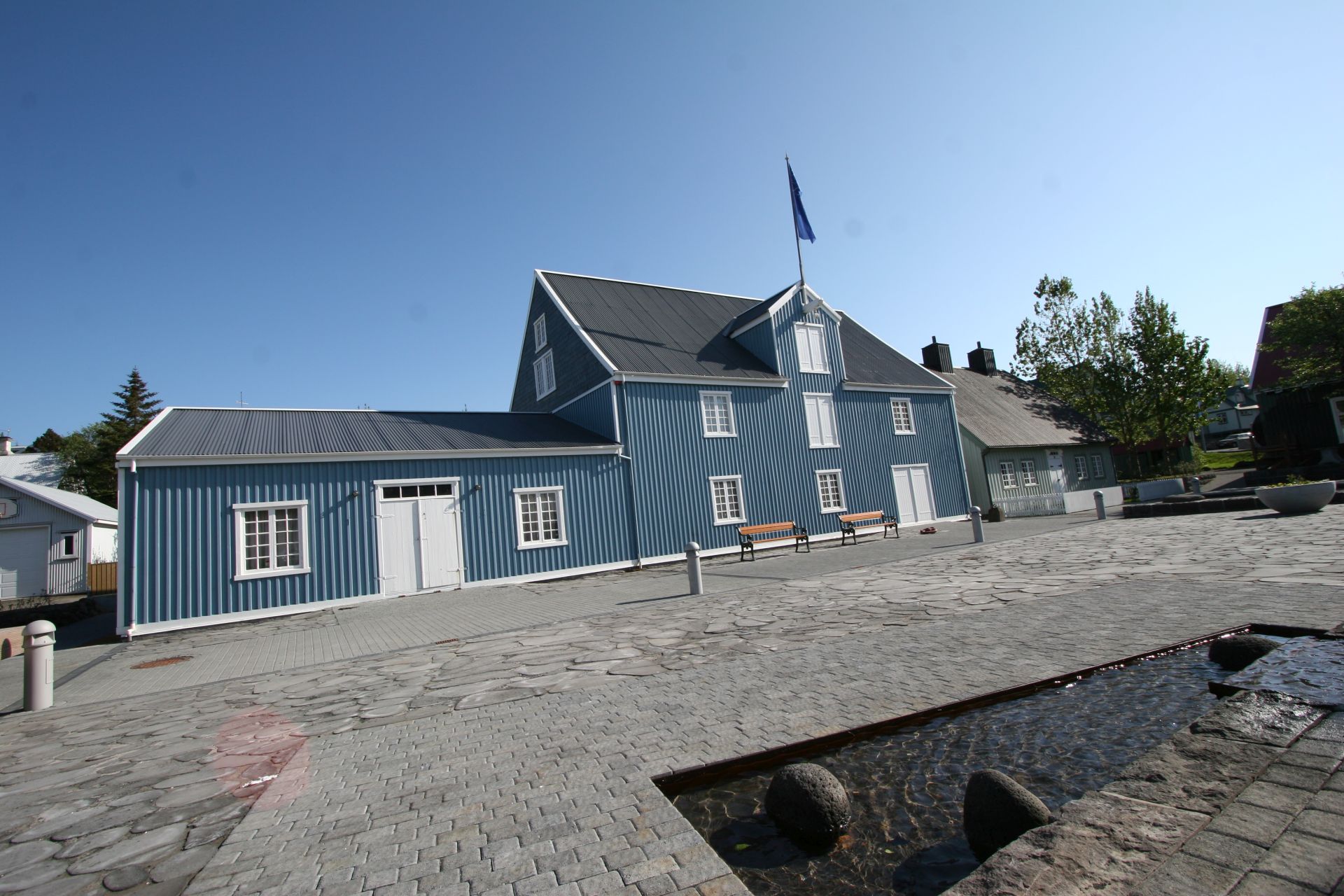 Hafnarfjörður Museum
The Museum of Hafnarfjördur is a museum of cultural artifacts and photographs of the town Hafnarfjördur.
Image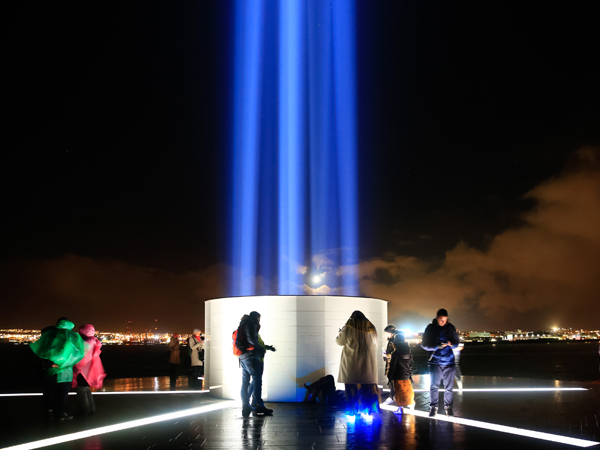 Imagine Peace Tower
The Imagine Peace Tower is a work of art conceived by the legendary artist, musician and peace advocate Yoko Ono as a beacon of world peace.