Image
What to see and do
Aurora Basecamp
---
The Aurora Lounge at Aurora Basecamp is cozy and low lit Geodesic dome, furnished with tables and benches and with plenty of hot chocolate for warming up on the cold winter night. The Lounge is fully staffed with experts that will tell you everything you need to improve your chances of seeing the Natural Northern Lights on any given night of the season.
Finding the Northern lights can be tricky and it takes more than just driving around in the dark. The Dark Park experience is a 15-30 minute guided tour, designed to help you identify the natural Northern lights right from the starting phase. Using both still and live images we guide our guests through the different phases of the lights and show the current activity of the Natural lights in our unique Northern Lights Mirror Tubes.
As a Northern Lights Observatory, the real magic happens outside when the conditions are right. The guided tour ends in the outdoor area that is low lit and with open fire and benches to stay warm while admiring the endless space or simply enjoying the outdoors with family and friends.
Related attractions
Image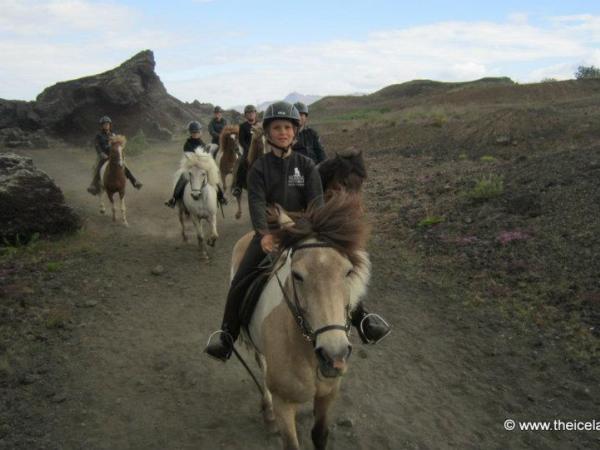 The Icelandic Horse
We offer riding tours in Reykjavík, but still in a country side landscape with a view over Reykjavík and the mountains surrounding the city.
Image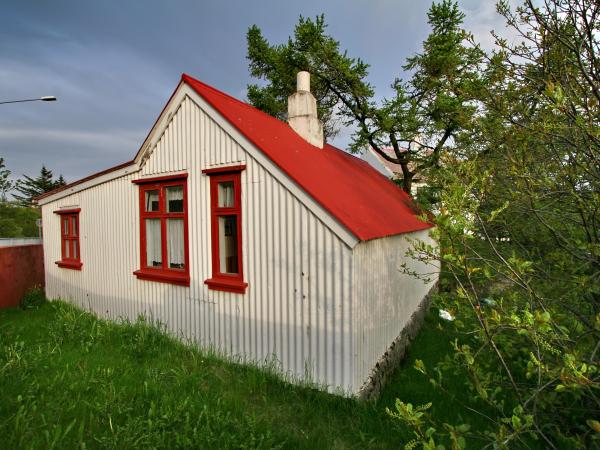 Hidden World Walks
Hafnarfjördur is famous for having one of Iceland's largest settlements of elves, dwarfs and other mystical beings, which (translating from the Icelandic) are collectively called 'Hidden Folk'.
Image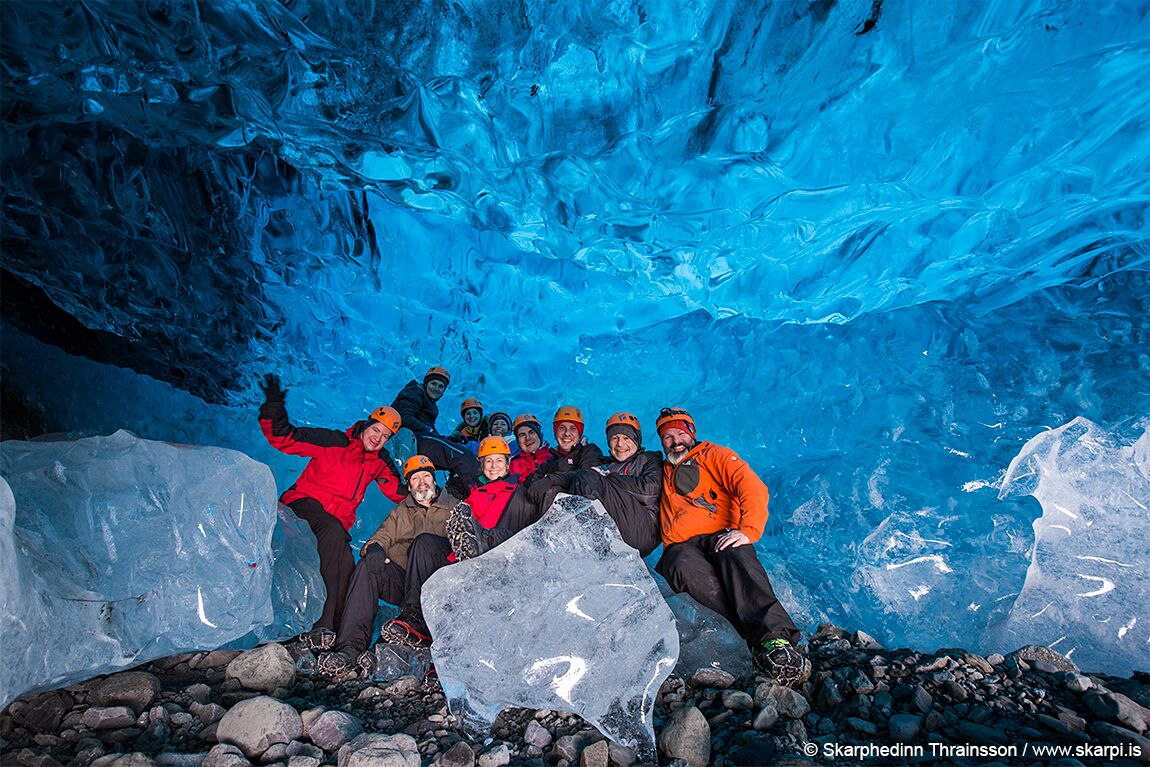 Arctic Exposure Photo Tours
Arctic Exposure is a leading Photography Travel Agency in Iceland. We focus on providing quality Photo Tours for Photographers of all skill levels.
Image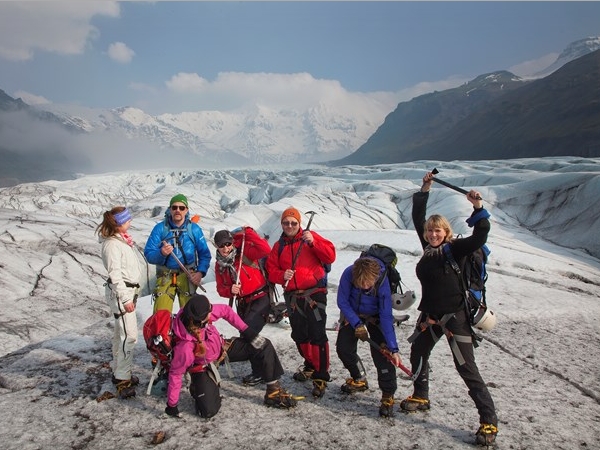 Icelandic Mountain Guides
We offers a great selection of Iceland Tours including hiking tours, trekking tours, Iceland horse riding, mountain climbing and mountaineering, Iceland glacier tours, ice climbing and more - a great idea for your Iceland adventure vacation!