Image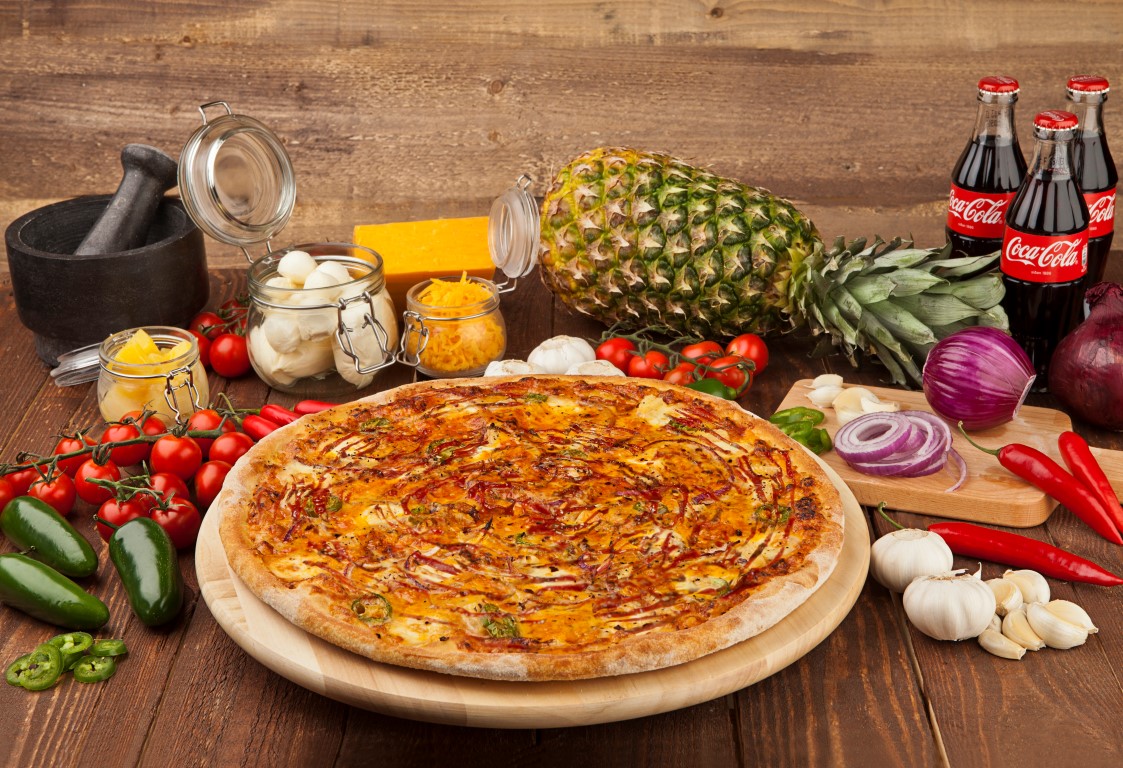 Domino's
American pizza chain with takeaway or home ordering.
Image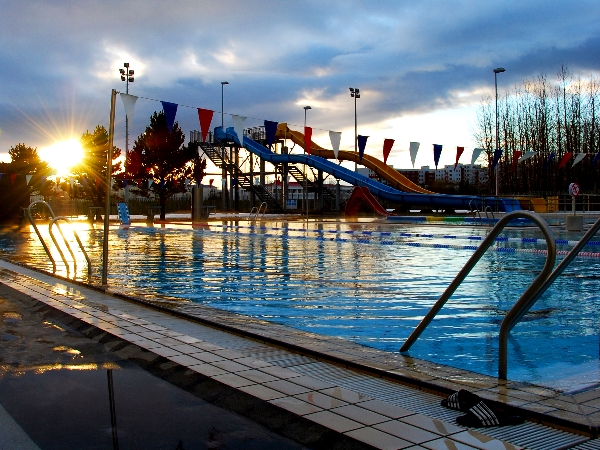 Breiðholtslaug
The pool features an outdoor pool, outdoor and indoor children's pools, outdoor paddling pool, two water slides, three hot tubs, sauna and steam bath.
Image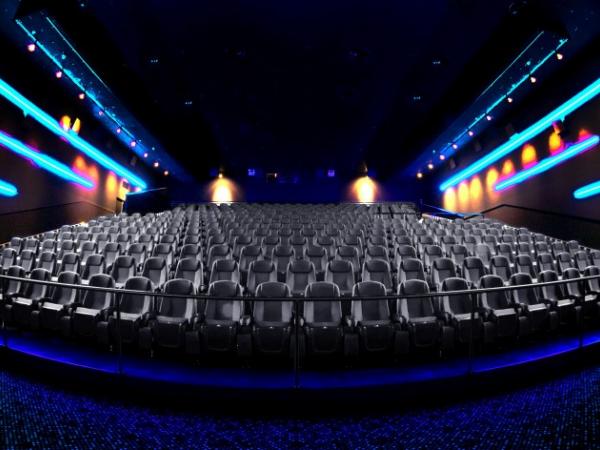 Sambíó Multiplex Cinemas
Icelanders' love of going to the movies is reflected in the number of active movie theatres located within the city.
Image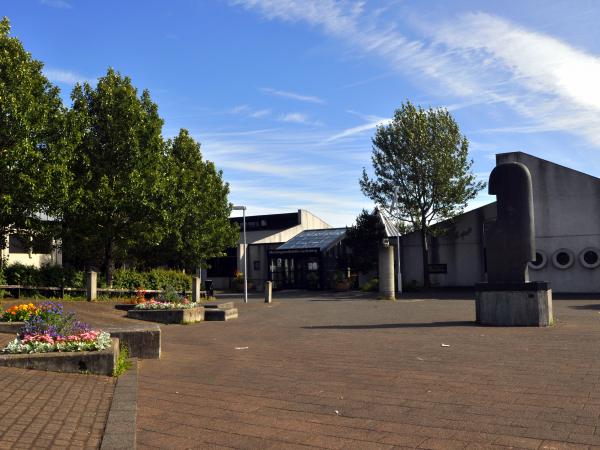 Gerðuberg Culture Centre
Gerðuberg is an cultural centre offering a diverse program of cultural events for people of all ages. T
Image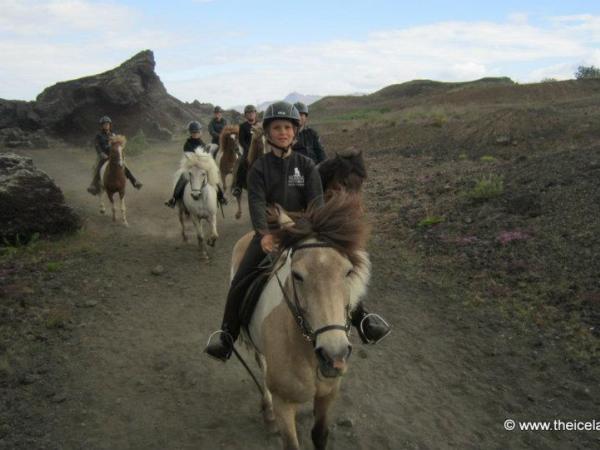 The Icelandic Horse
We offer riding tours in Reykjavík, but still in a country side landscape with a view over Reykjavík and the mountains surrounding the city.