Image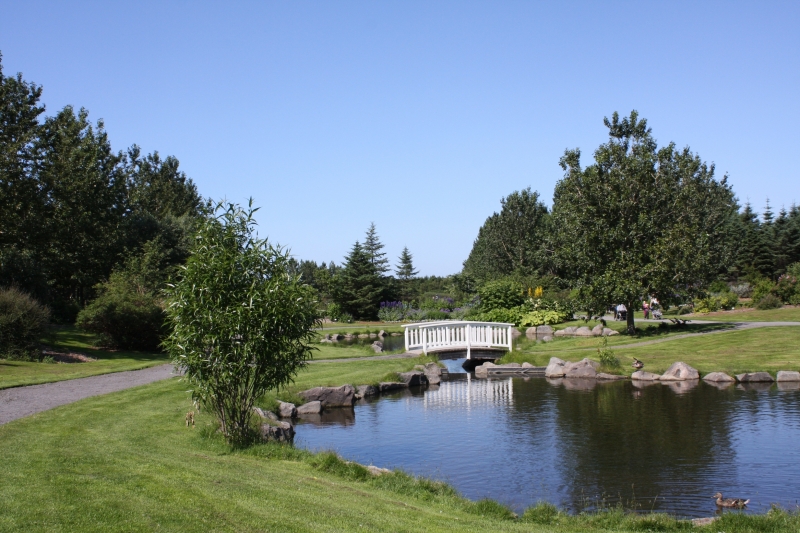 Reykjavík Botanic Garden
The Botanic Garden is an outdoor collection of living plants. It was founded in 1961 and is run by the City of Reykjavík.
Image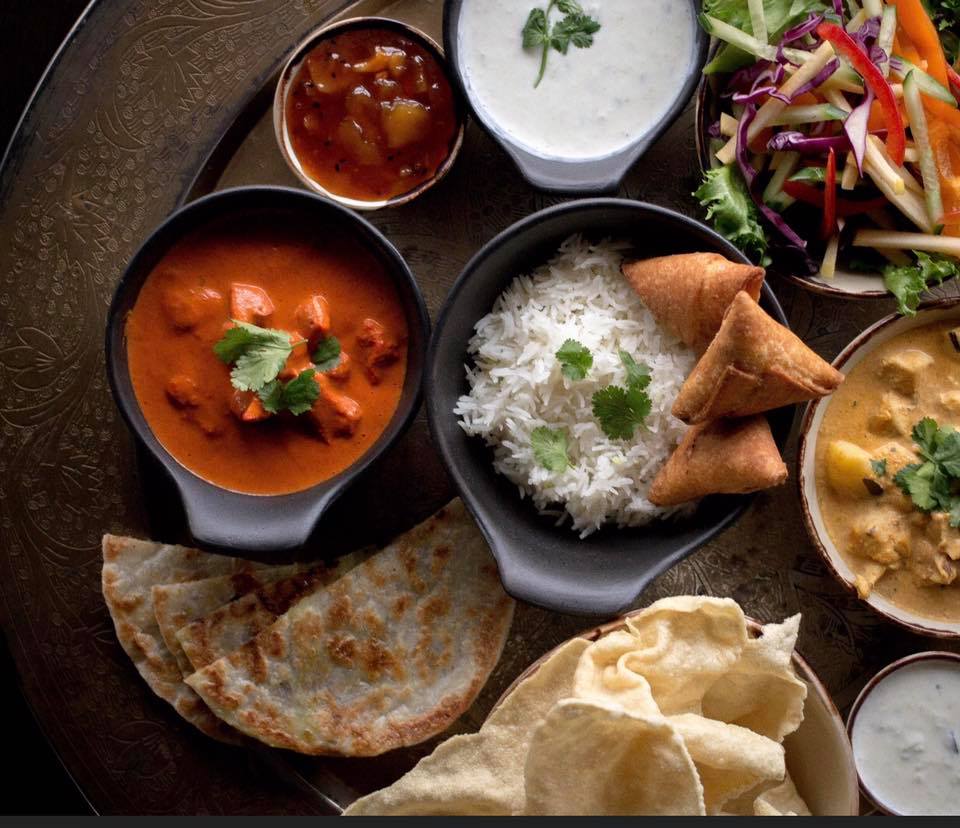 BOMBAY BAZAAR
An Indian restaurant offering unique quality dishes from Mumbai where everything is made from scratch with fresh, quality ingredients.
Image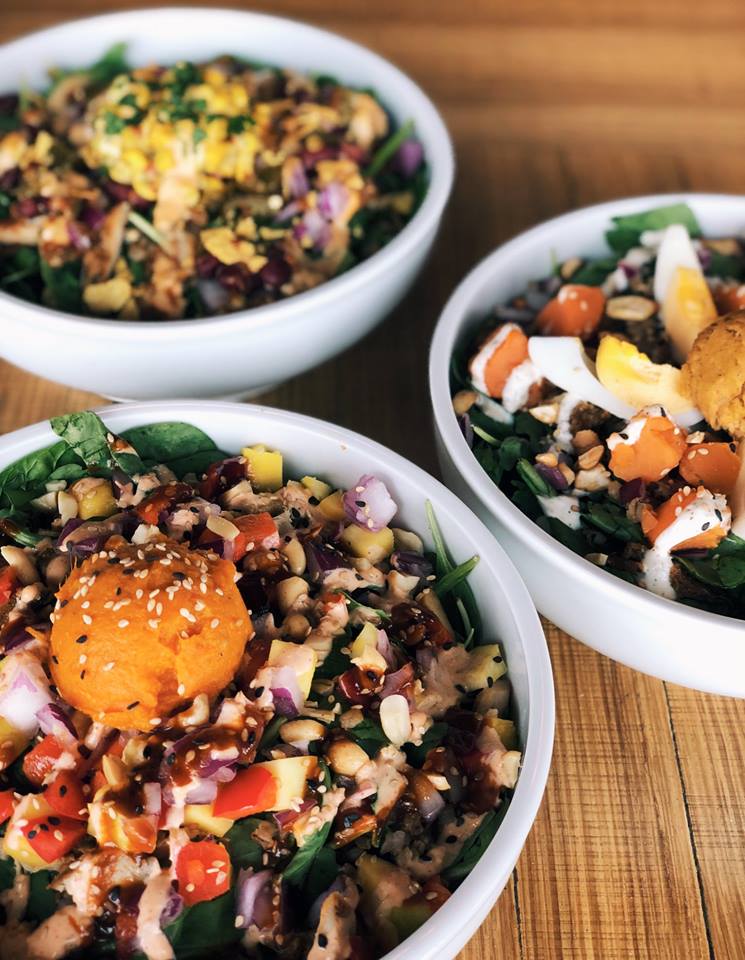 Fresco
Healthy and hearty fast food only with fresh ingredients. You you can choose a bowl from the menu or choose for yourself.
Image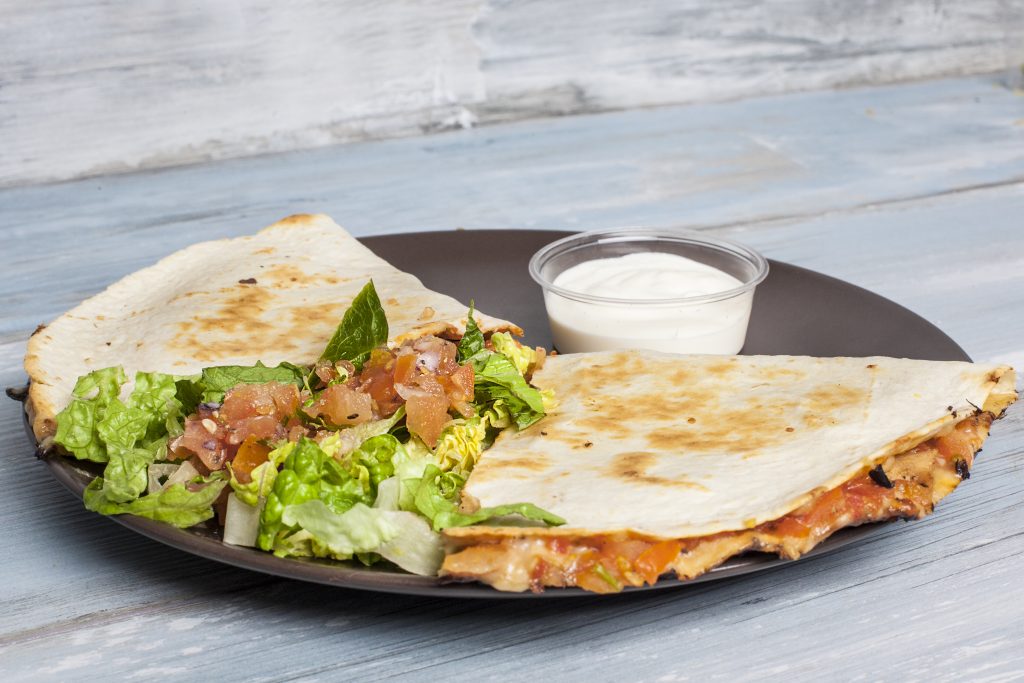 Culiacan
Mexican restaurant with variety of vegan dishes. Everything is made from scratch.
Image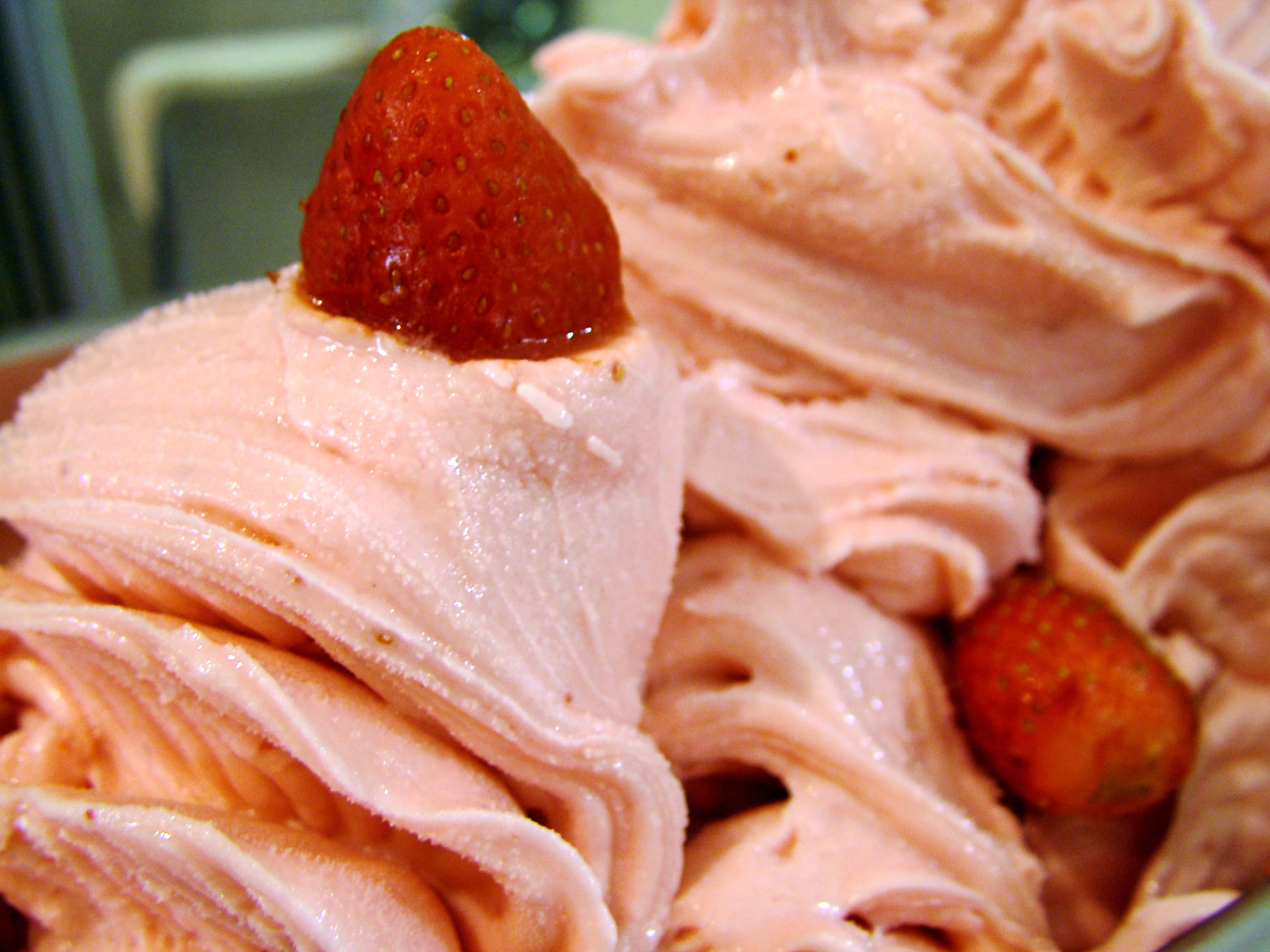 Ice Cream Shops in Reykjavík
There are more ice cream parlors in Reykjavík than there are swimming pools. Icelanders are nuts for ice cream, and the selection of this small city is pretty impressive.
Image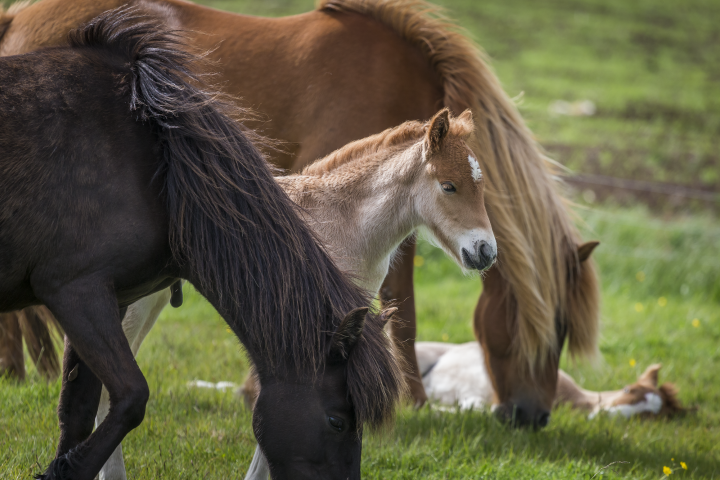 Húsdýragarðurinn - Petting Zoo and Park
Reykjavík's Zoo is definitely not the biggest park, but it sure is cute. It features Iceland's farm animals, including horses, as well as the few wild mammals who inhabit this cold place in the North.
Image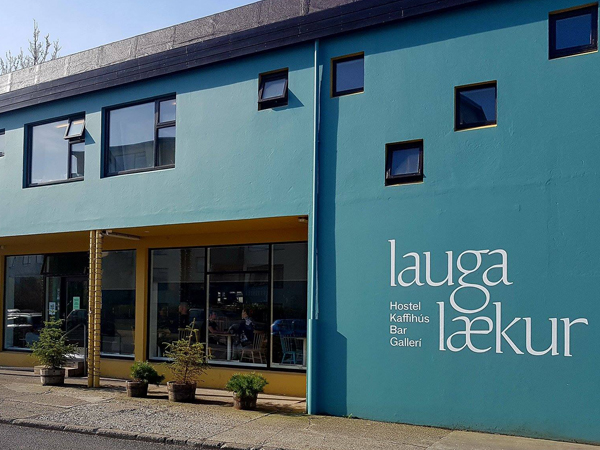 Hostel and kaffi Laugalækur
We are a family business. Björn and his wife Kristín own the gastro pub Kaffi Laekur. Björn and his brother Alfreð own the hotel.
Image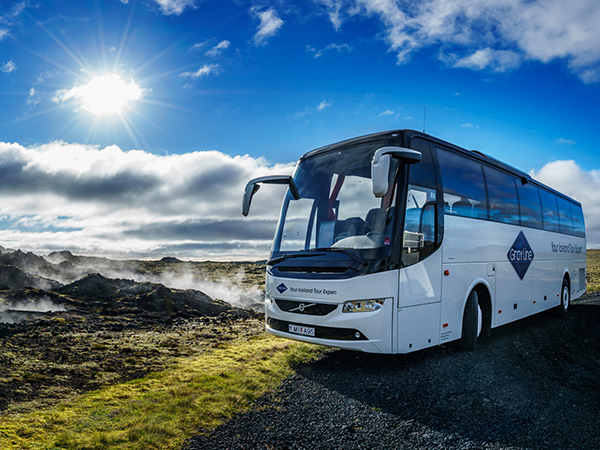 Gray Line Iceland
Gray Line Iceland, a leading tour specialist, is a fully licensed coach company, tour operator and travel agency that has been operating with great reputation for more than 25 years.
Image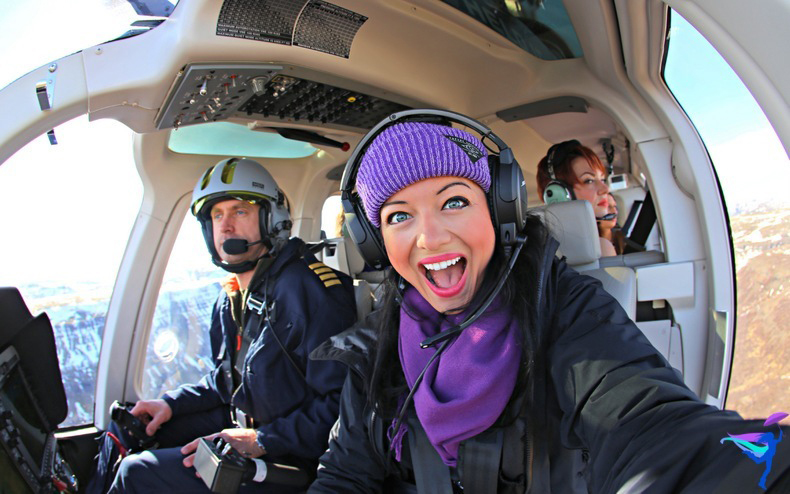 Helo - Helicopter Service of Iceland
Helo offers various helicopter services and adventures all over Iceland´s exceptional nature, specializing in sightseeing- and private flights.
Image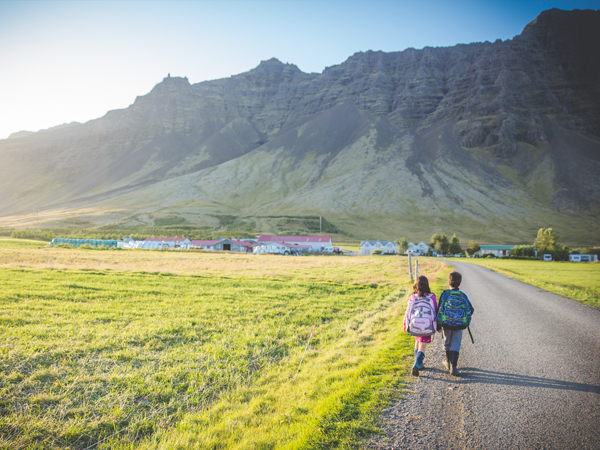 Hey Iceland
We have 25 years of knowledge and expertise and offer a wide range of truly unforgettable tours and a network of over 170 carefully selected accommodations all around Iceland.
Image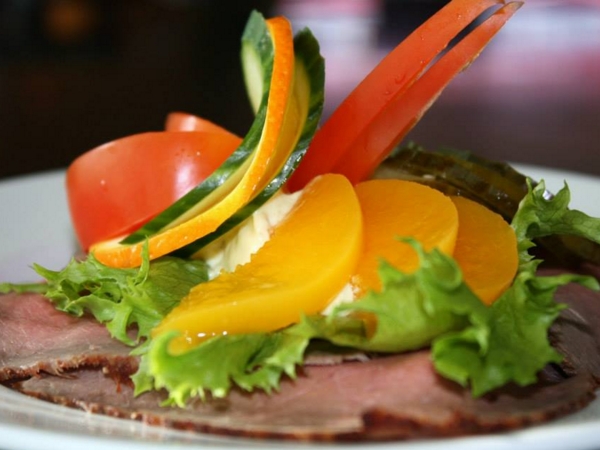 Café Milano
A relaxed café which serves light meals and desserts. We are very popular for lunch and tea in the afternoon.
Image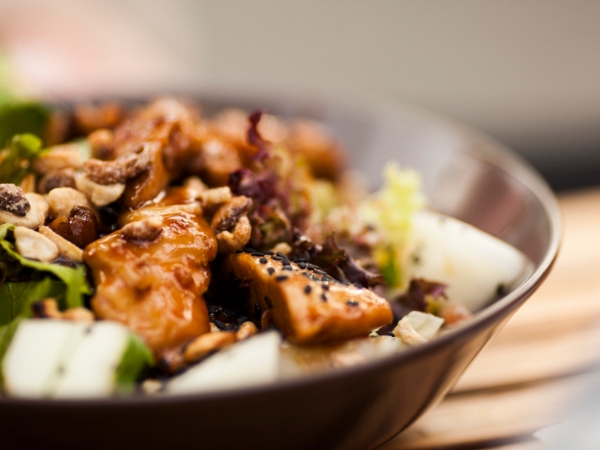 Café Flora
A delightful café located within the Botanical Gardens.