Image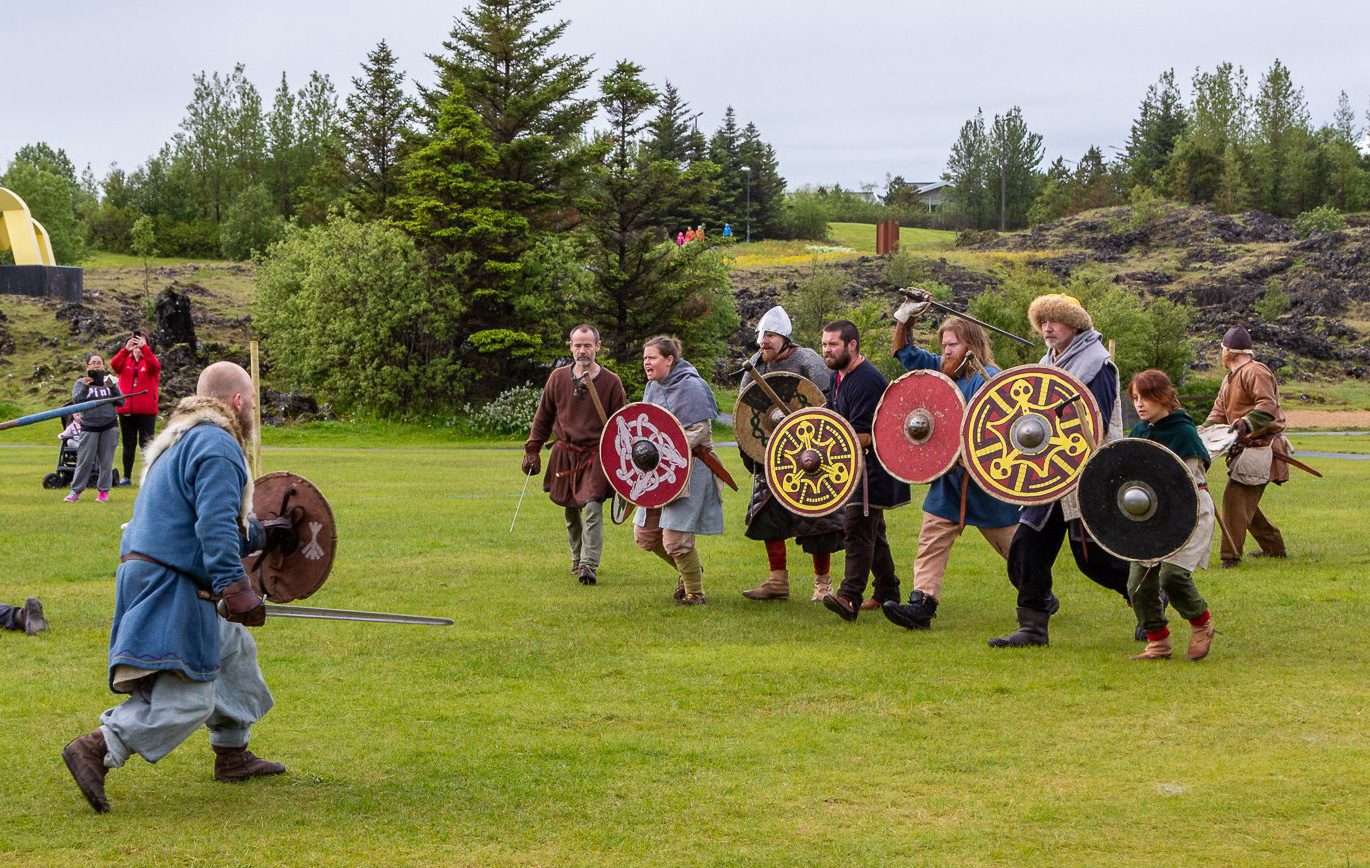 Viking Festival Hafnarfjörður
16.-21. June 2020 - Hafnarfjörður (Harbour Village) hosts the annual Viking Festival, which is the oldest and biggest festival of its kind in Iceland. Visiting this festival will make you feel like you have been transferred back in time a thousand years or so.
Image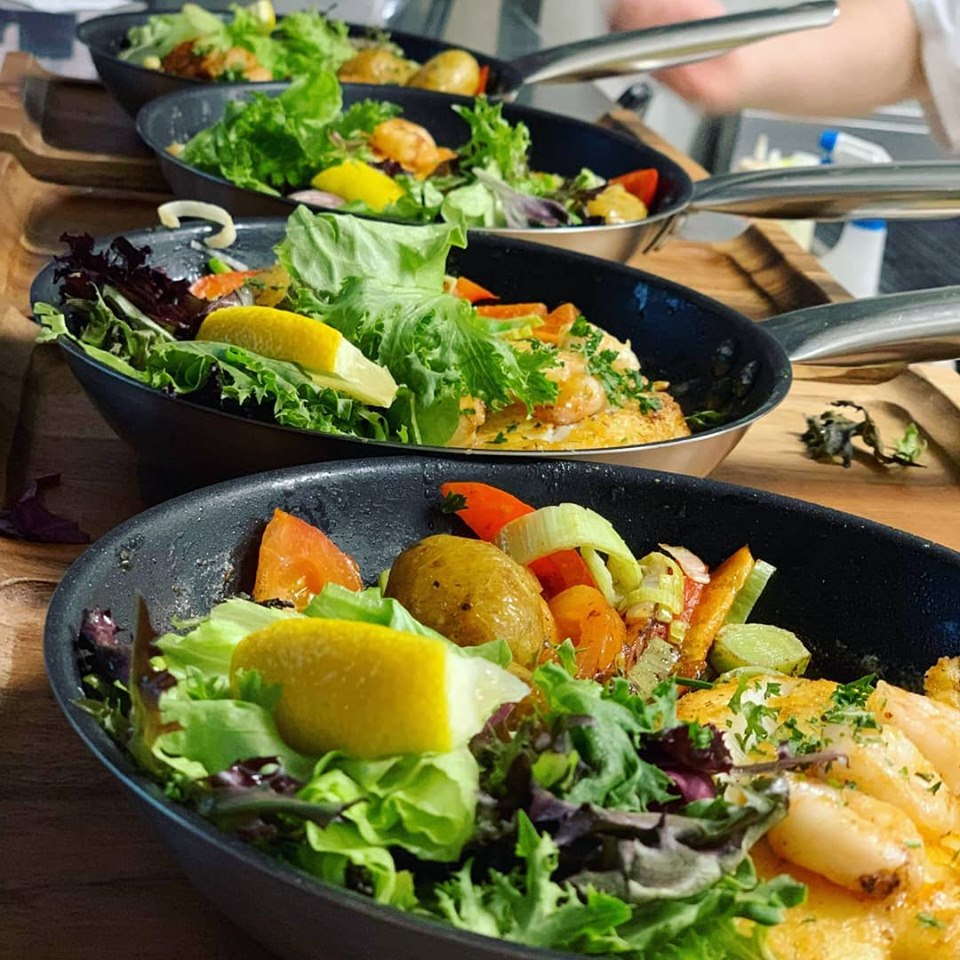 RIF
New restaurant in the heart of Harbour Village/ Hafnarfjörður, located in Fjörður shopping mall.
Image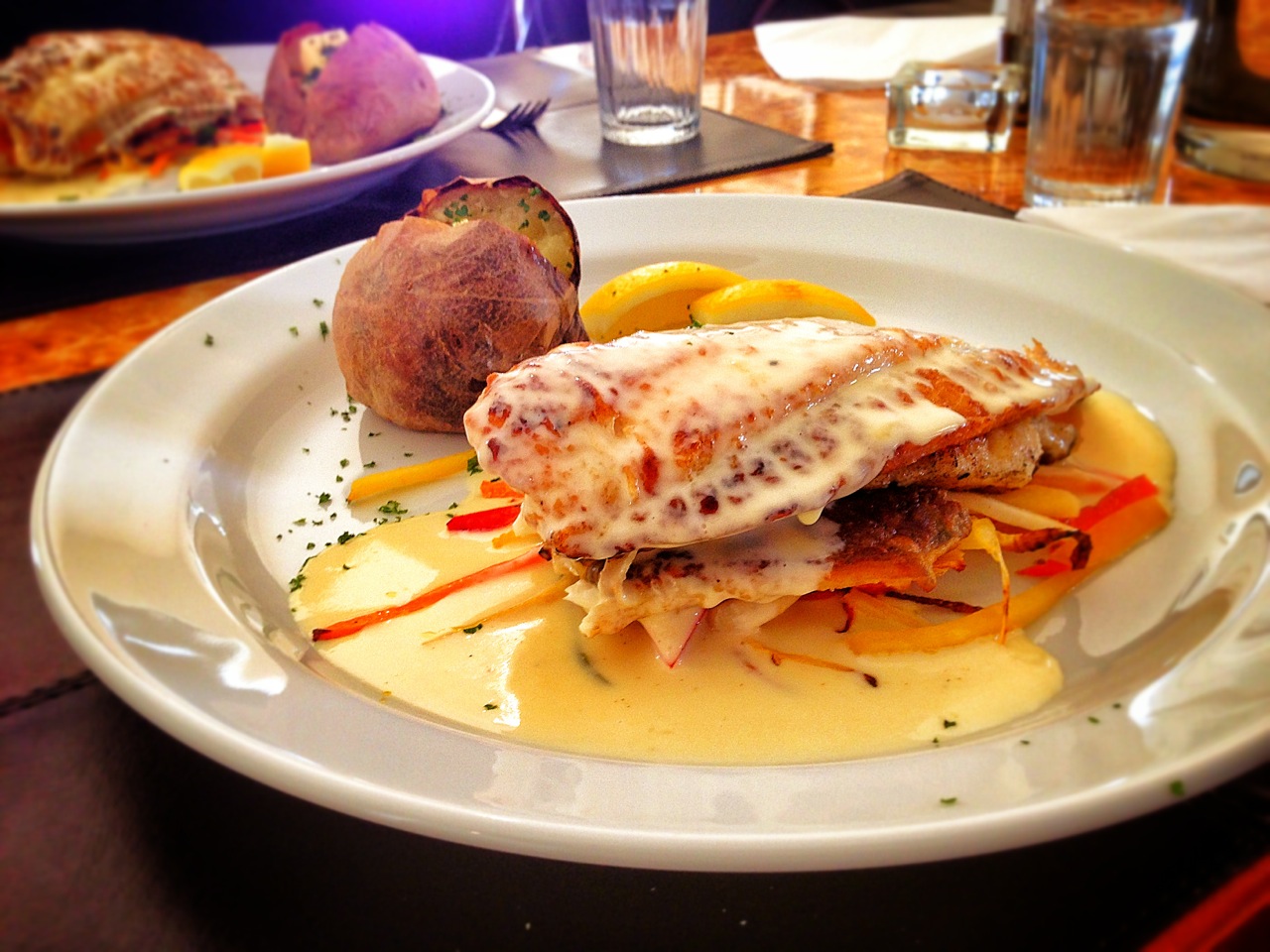 Tilveran
The restaurant Tilveran is located in the heart of Hafnarfjordur, right by the harbour in a friendly setting. Cozy place with personal services.
Image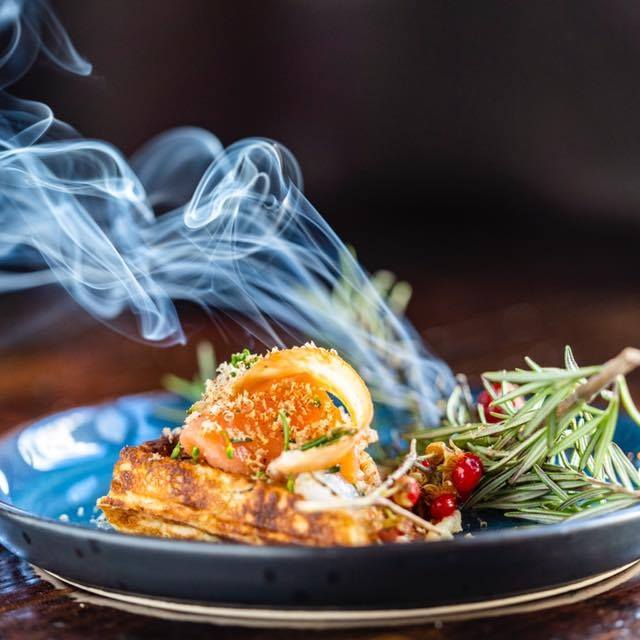 KRYDD
KRYDD restaurant emphasizes a cool and varied menu, great cocktails, a good selection of beers on tap and a pleasant atmosphere.
Image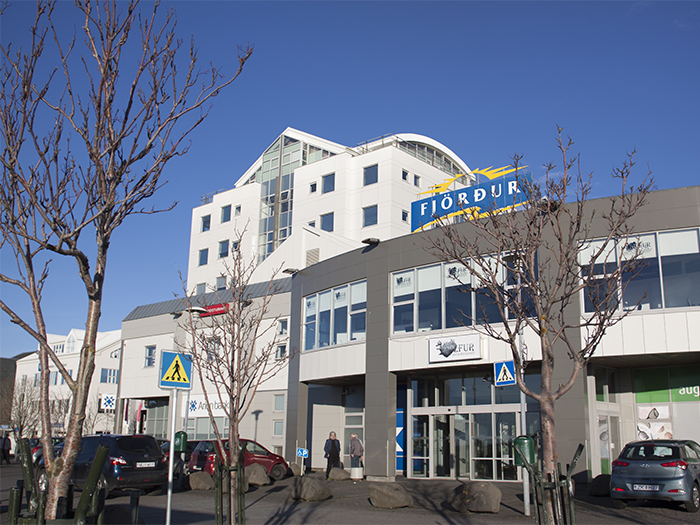 FJÖRÐUR
Fjörður is a small shopping center located in the heart of the town where you can find shops, restaurants, coffehouses and a pharmacy.
Image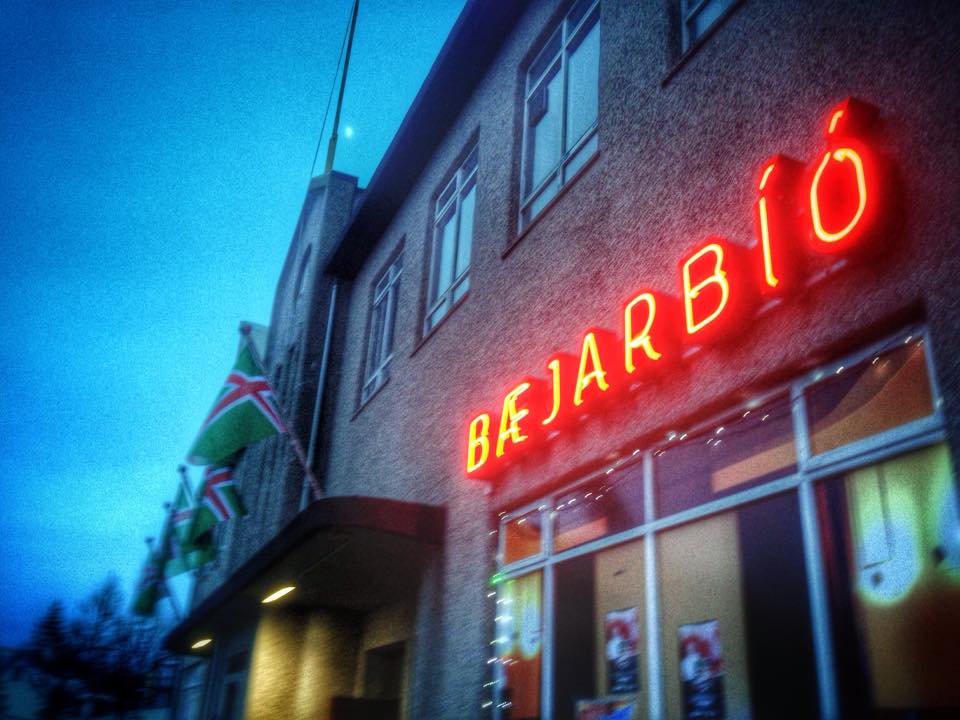 Bæjarbíó
Bæjarbíói was established in 1945 and is the oldest cinema in the country. Now it functions as a concert venue and a performance art theater.
Image

Hjarta Hafnarfjarðar
Hjarta Hafnarfjarðar is a music festival that started only two years ago, but because of great reception will be held annually in late August until the beginning of September.
Image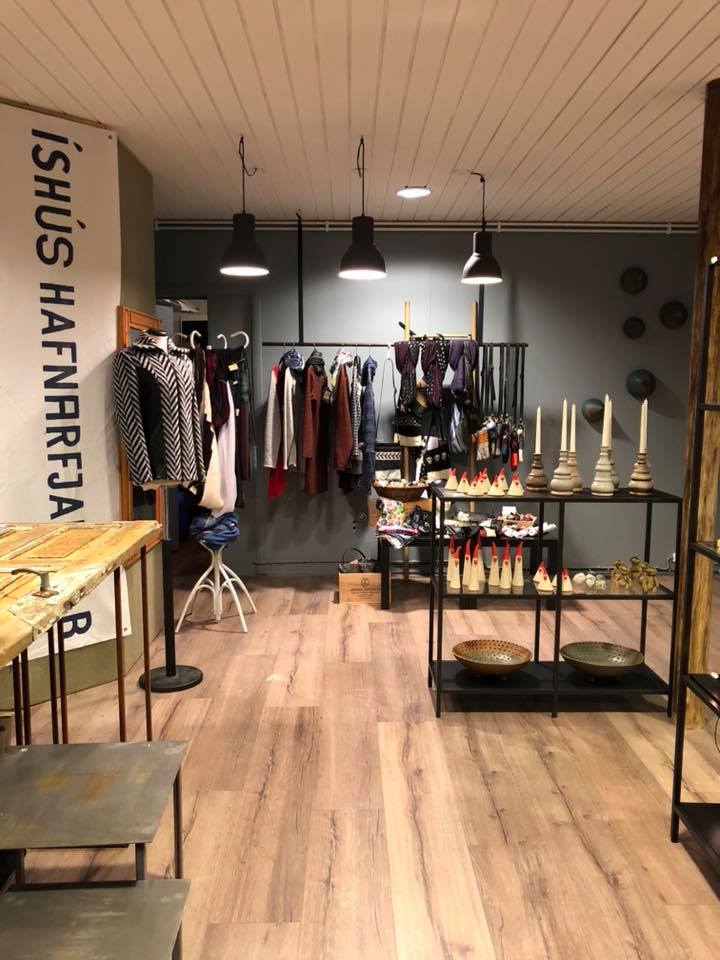 ÍSHÚS HAFNARFJARÐAR
Íshús Hafnarfjarðar is an art and workshop center where creative designers and artists can show off their items and objects.
Image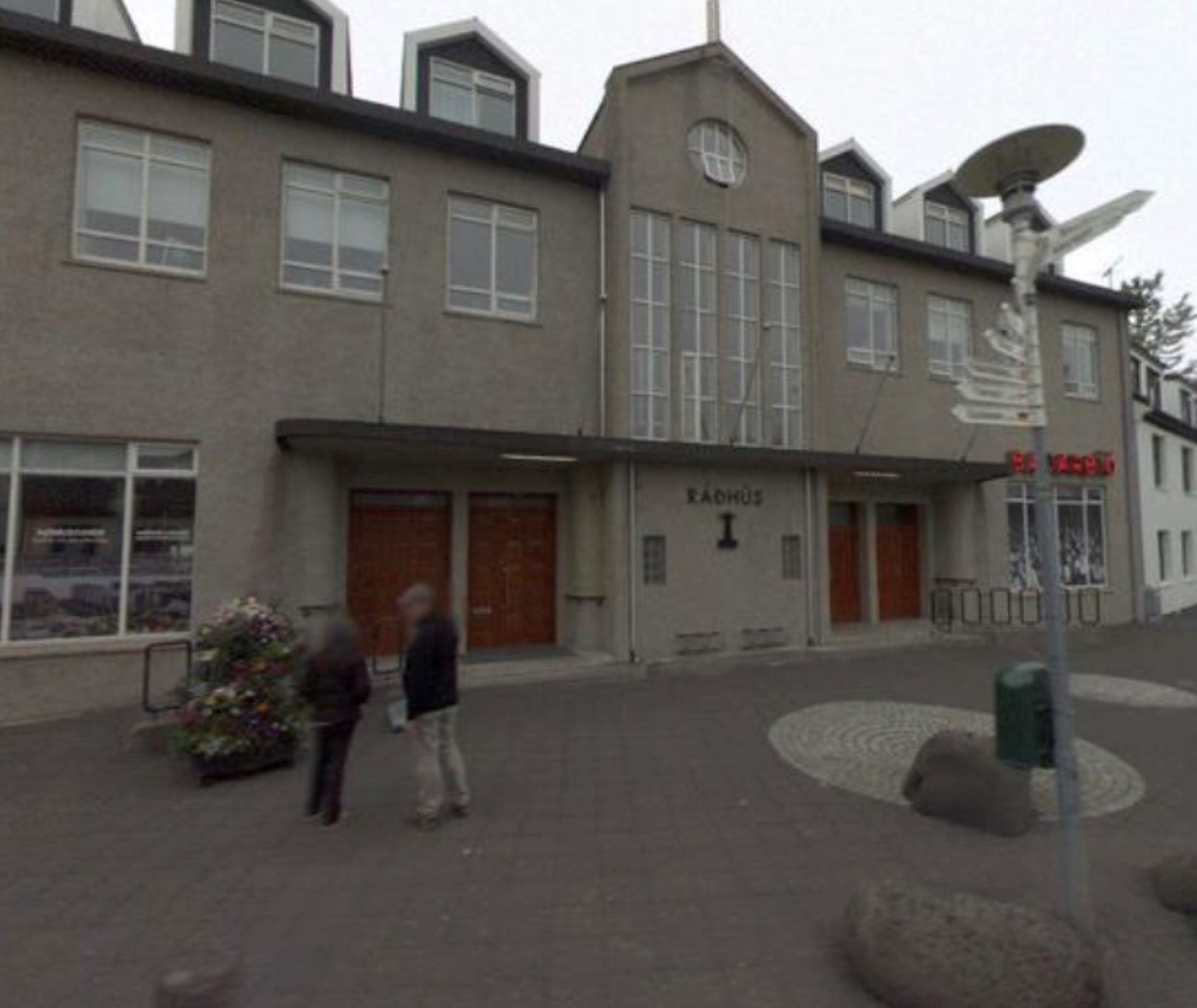 Information centre Hafnarfjörður
Visit the local tourist information center where you can get help with your enquiries and get some information about the beautiful town of Hafnarfjörður.
Image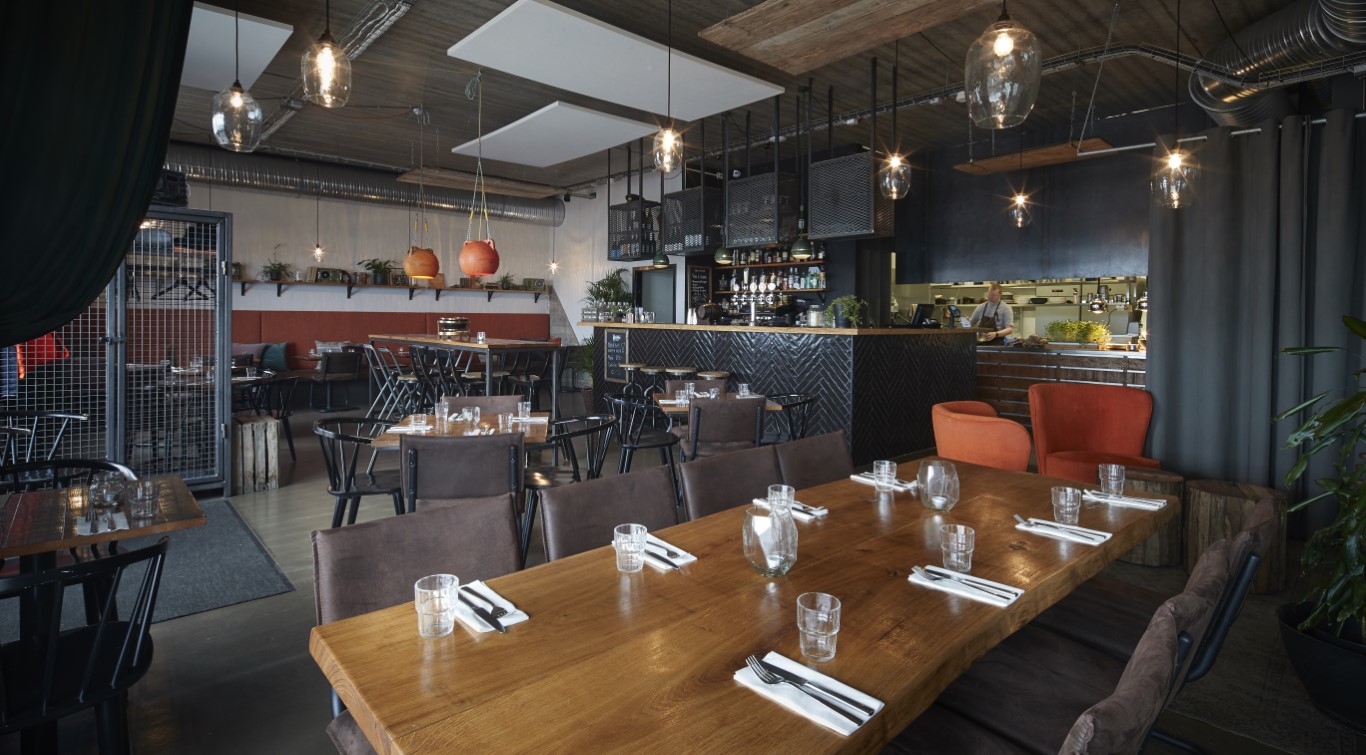 Von mathús
VON mathús emphasizes seasonal Icelandic cuisine combined with ingredients that complement each dish perfectly.
Image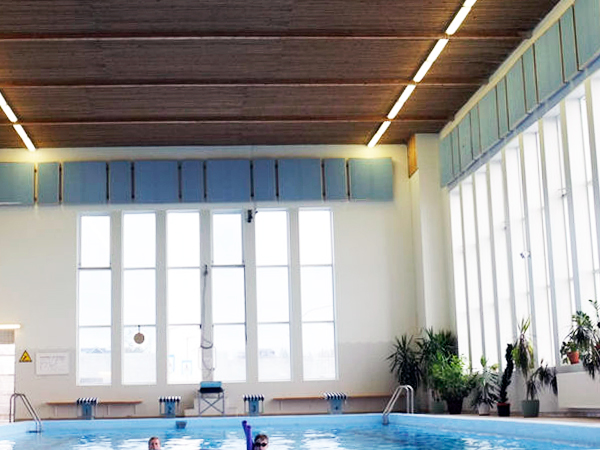 Sundhöll Hafnarfjarðar
Sundhöll Hafnarfjarðar is one of Reykjavík oldest pools, built in 1943. Well known for its charm and character.
Image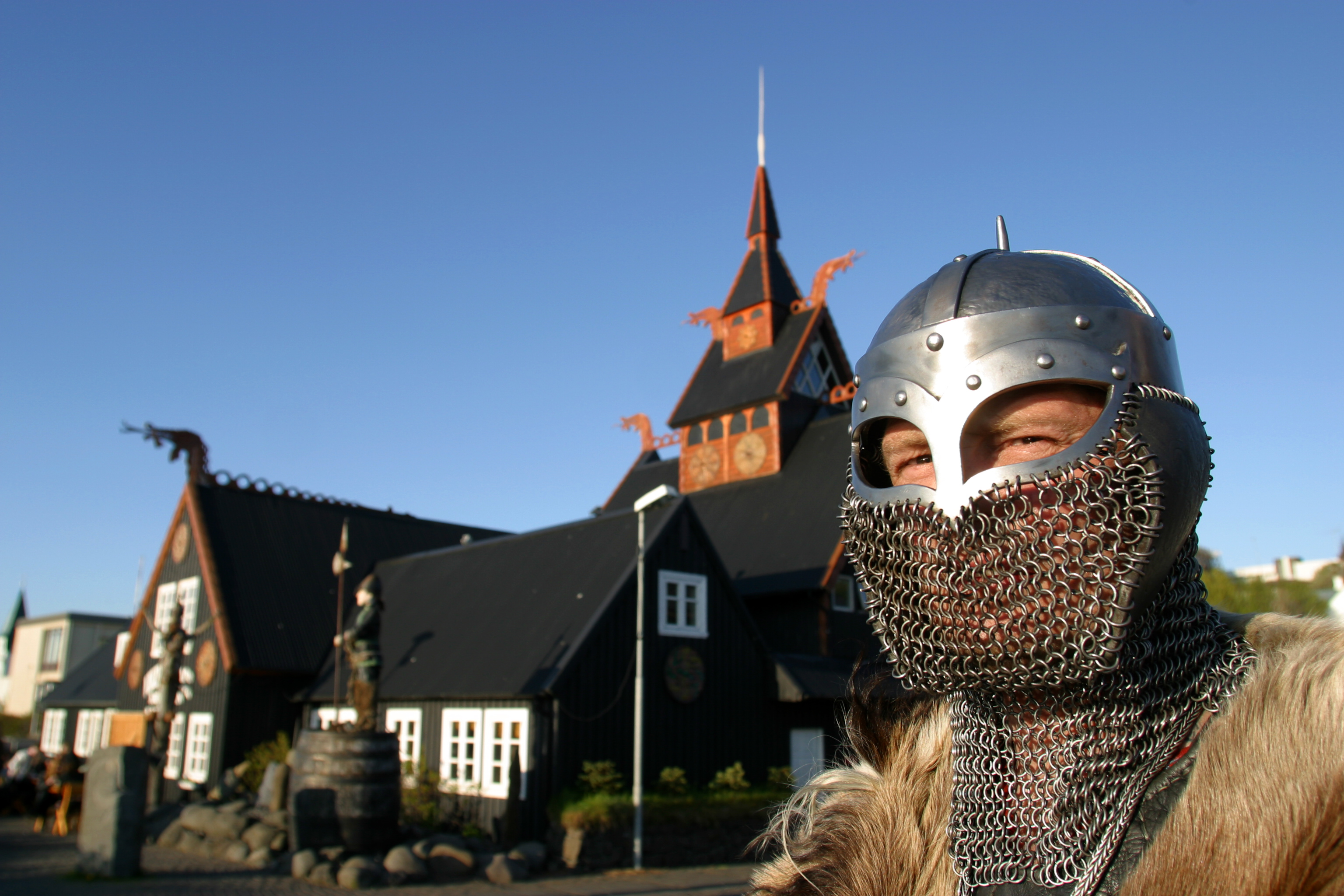 Fjörukráin - Viking Village
At the Viking Restaurant Fjorugardurinn, the décor is in the Viking style and a true Viking feast is offered with traditional meals served in old-fashioned Viking-style trays.