Image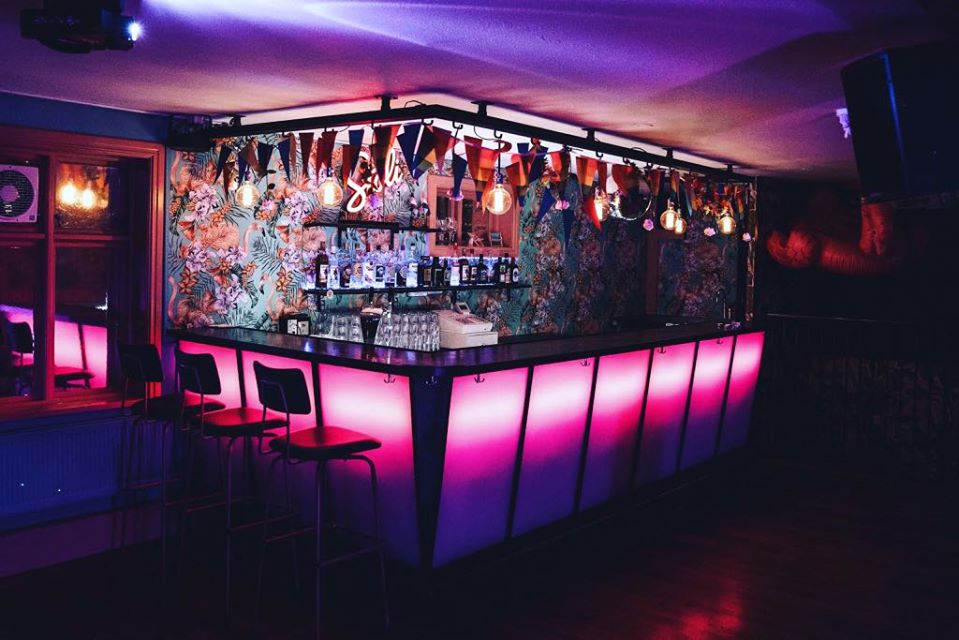 Curious
Curious is in the heart of Reykjavík. Dance club upstairs and bar downstairs, what could possibly go wrong? Located at Hafnarstræti 4, 101 Reykjavík. Stay Curious, drop by!
Image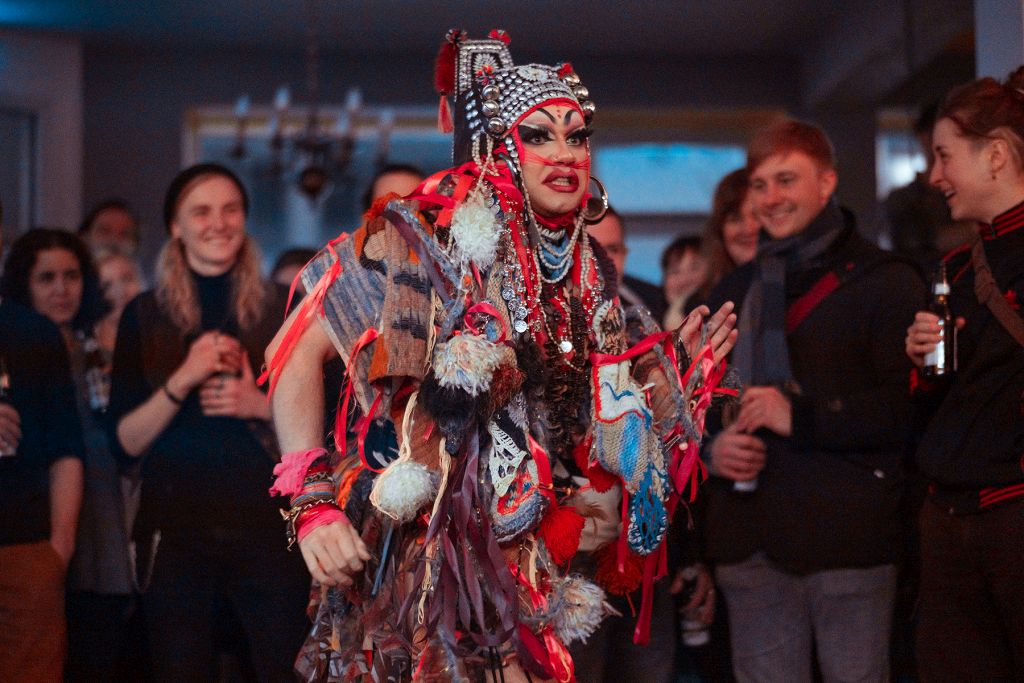 Reykjavík Fringe Festival
04.-12 July 2020 - A celebration of all art forms, new and old artists on the fringe. Local and international artists perform all over the city at the height of summer presenting a variety of theatre, dance, circus, comedy, poetry, drag, burlesque, children's shows, magic, new media and more.
Image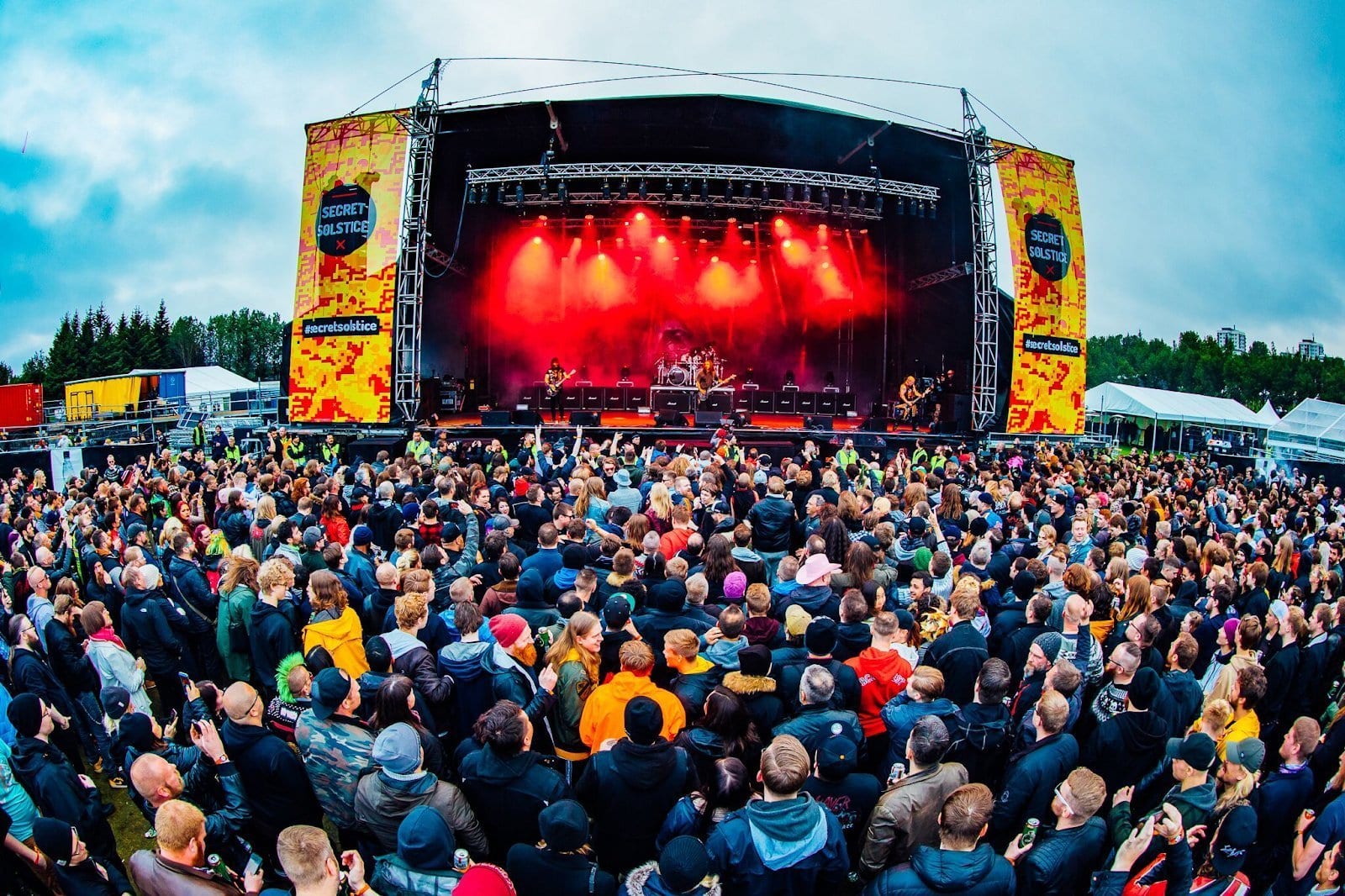 Secret Solstice Festival
26.-28. June 2020 - The Secret Solstice Festival takes place over the summer solstice during the brightest part of the year, and is establishing itself as a major event in Icelandic music. 100-150 acts perform at the festival each year from a variety of genres, both domestic and foreign, established and up-and-coming.
Image

National Day of Iceland
17. June - The Icelandic National Day celebrations in Reykjavík take place annually in the city centre on June 17th from 10:00 in the morning until 19:00.
Image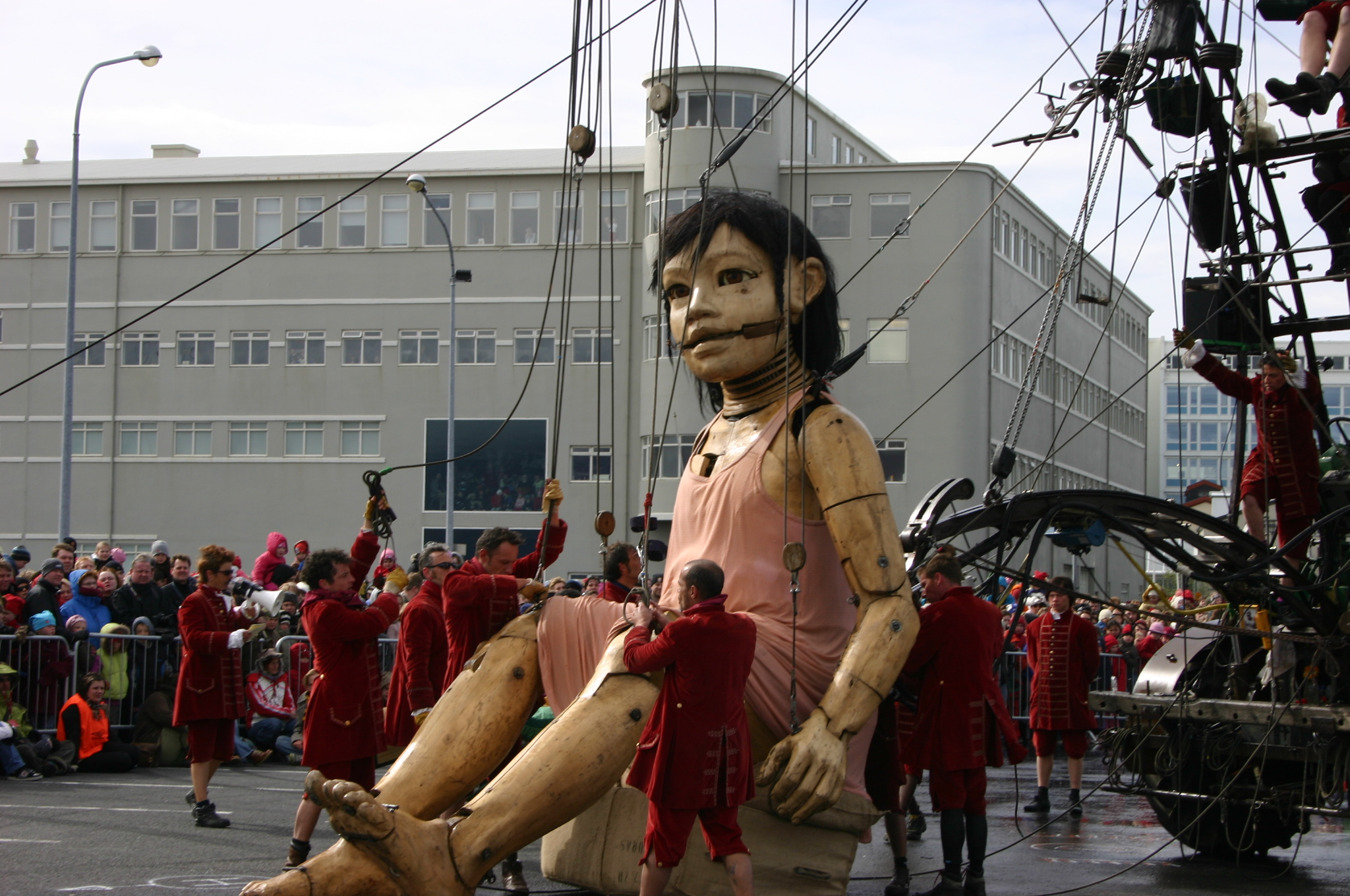 Reykjavík Arts Festival
6.-21. June 2020 - The Reykjavik Arts Festival is a biennial multidisciplinary festival with a special focus on new commissions and the creative intersection of the arts.
Image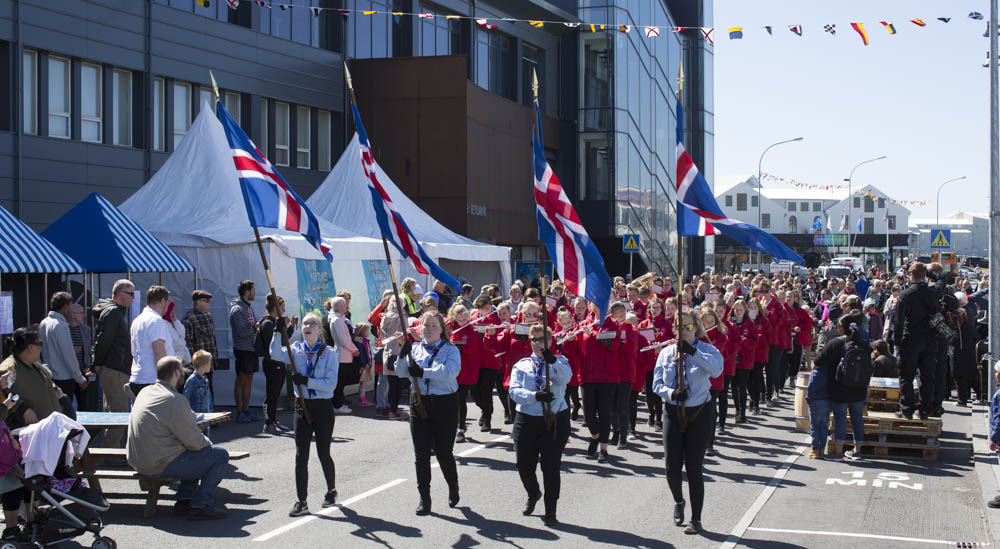 Festival of the Sea
Festival of the Sea is an extension of Fishermen's Day which is held on the first Sunday in June.The festival celebrations take place on both Saturday and Sunday, with the events on Saturday being referred to as Harbour Day. The festival reflects traditional Icelandic culture and the nation's long-standing dependency on fishing.
Image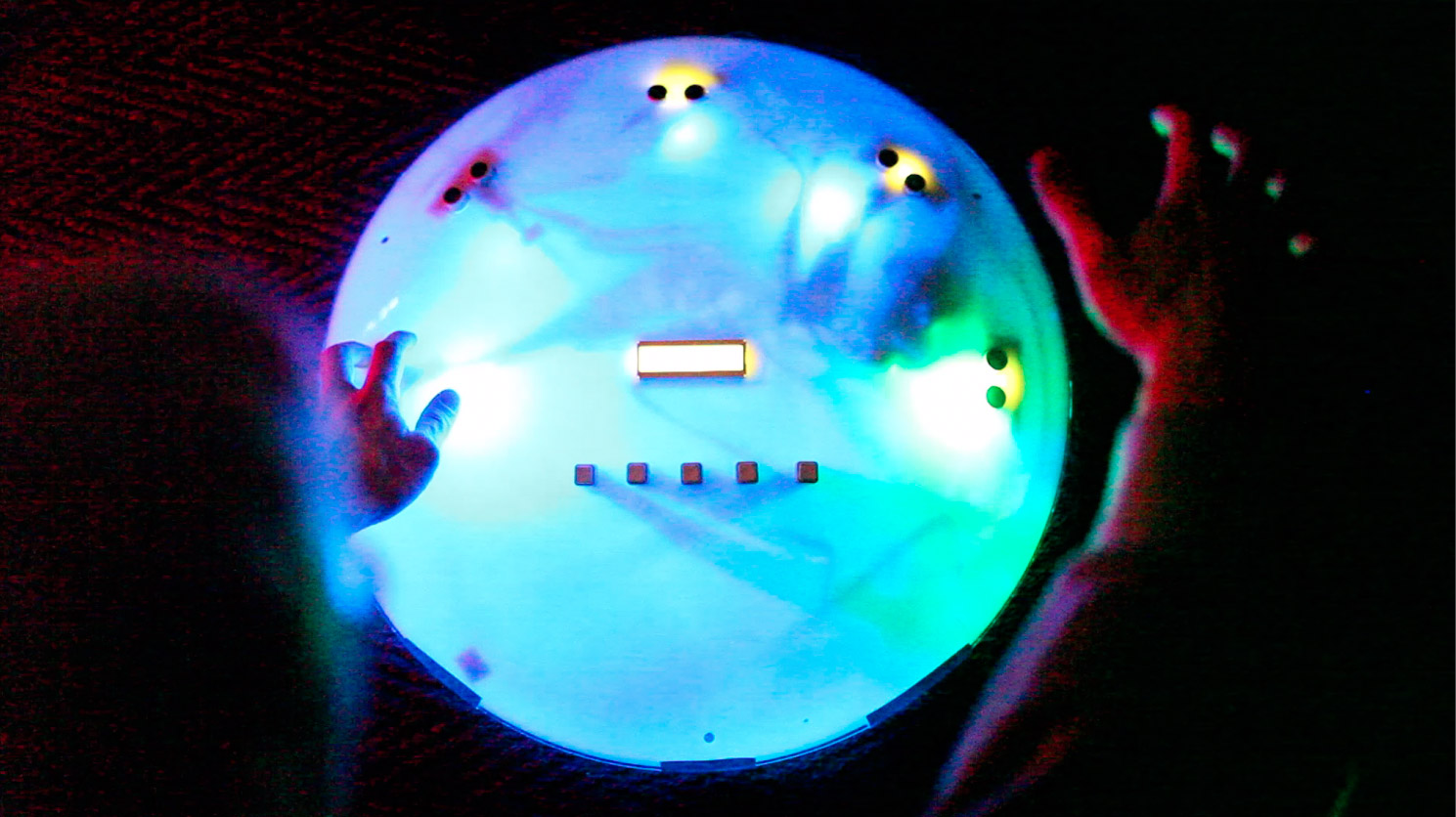 Raflost Festival of Electronic Arts
21.-24. May 2020 - RAFLOST electronic art festival is an annual boost to the grass root of Icelandic electronic arts.
Image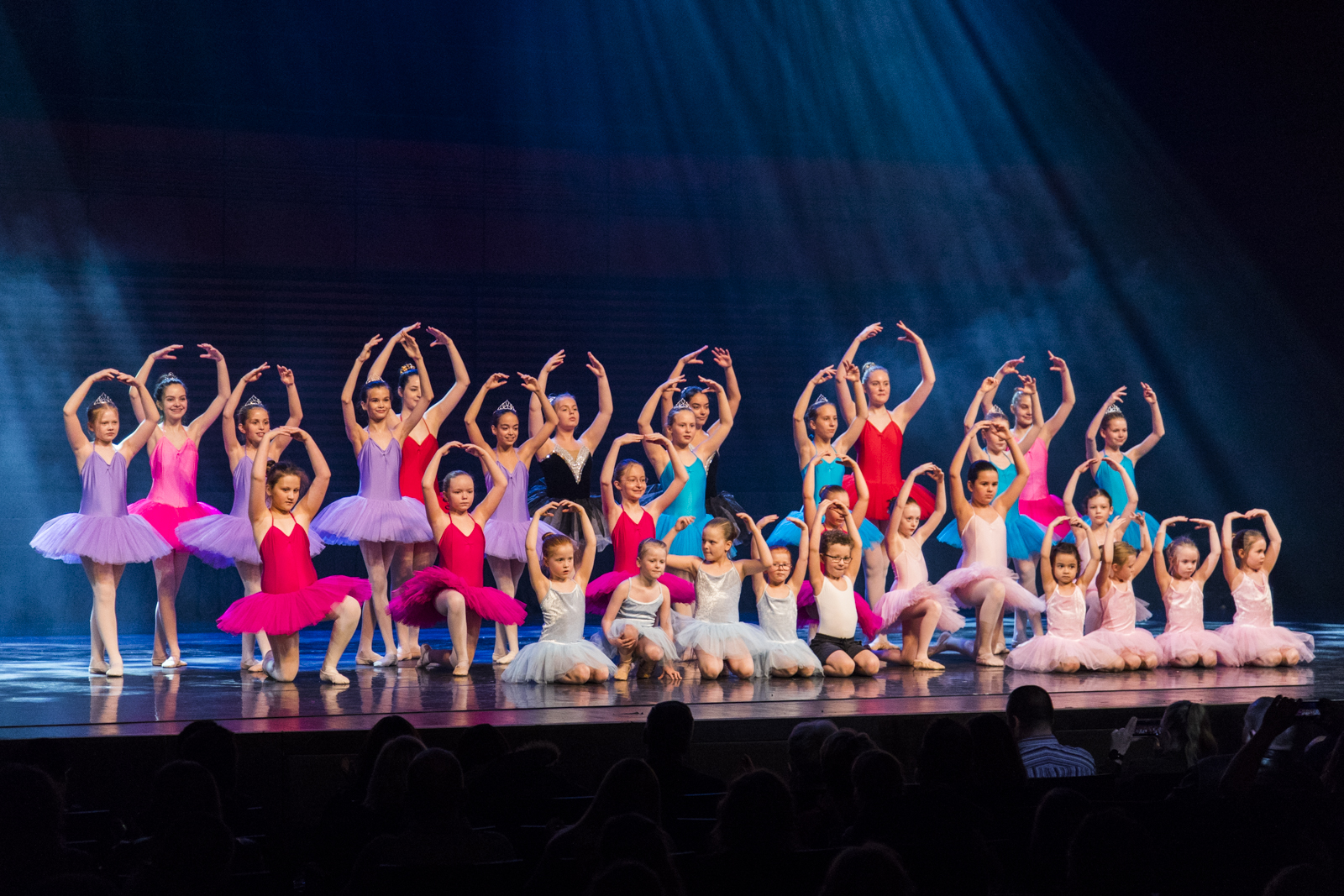 Reykjavík Children's Culture Festival
21.-26. April 2020 - Children's culture, culture for children and culture with children, these are the three main aspects of the Reykjavík Children's Culture Festival: a week-long arts and culture festival dedicated to children and youth.
Image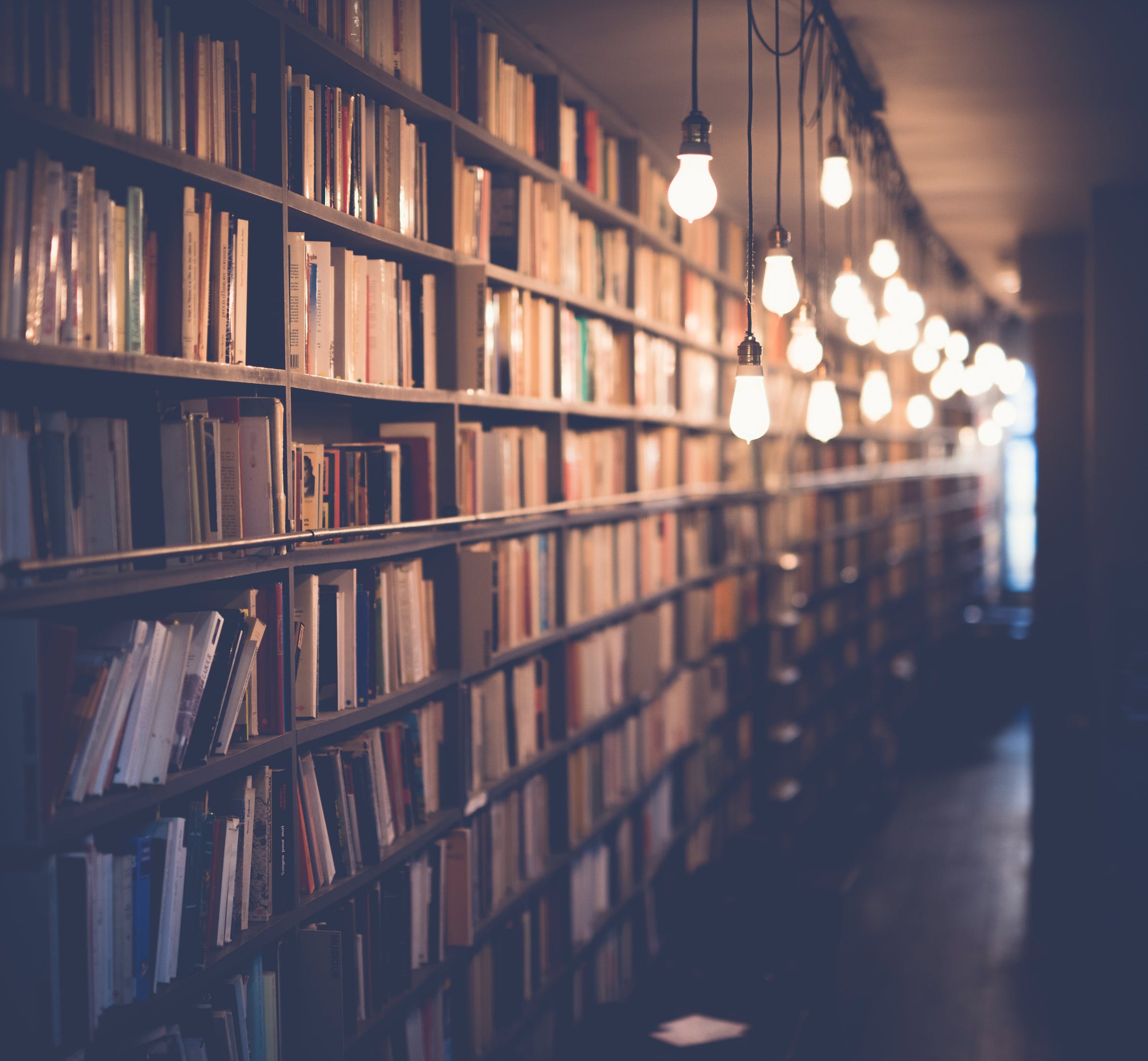 Reykjavík International Literary Festival
21.-24. Apr 2021 - This biannual festival has been held since 1985 and is one of the most important literary festivals in Europe. Meet authors, attend readings and seminars or dance with your favourite author at the Literary Ball!
Image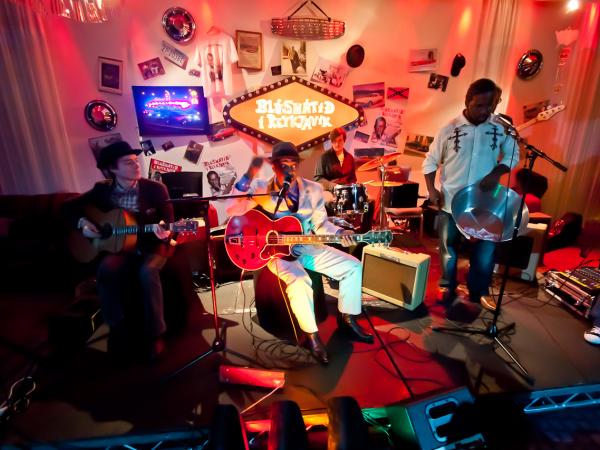 Reykjavík Blues Festival
4. - 9. April 2020 - Watch blues artists from Europe, Iceland and North America perform together in some of the most unique jam sessions in the Northern Hemisphere.
Image

Eve Fanfest
02.-05. April 2020 - Eve Fanfest is an exciting annual weekend event inviting countless fans from across the world to celebrate and share their passion for EVE - the largest science fiction multiplayer online game in the world.
Image

Design March
25.-29. March 2020 - Design March showcases the best creations straight from the Icelandic design scene, with fresh, exciting, exotic and under the radar treasures. The scene is small and intimate, which means you'll get the chance to meet all the stars of local design.