Image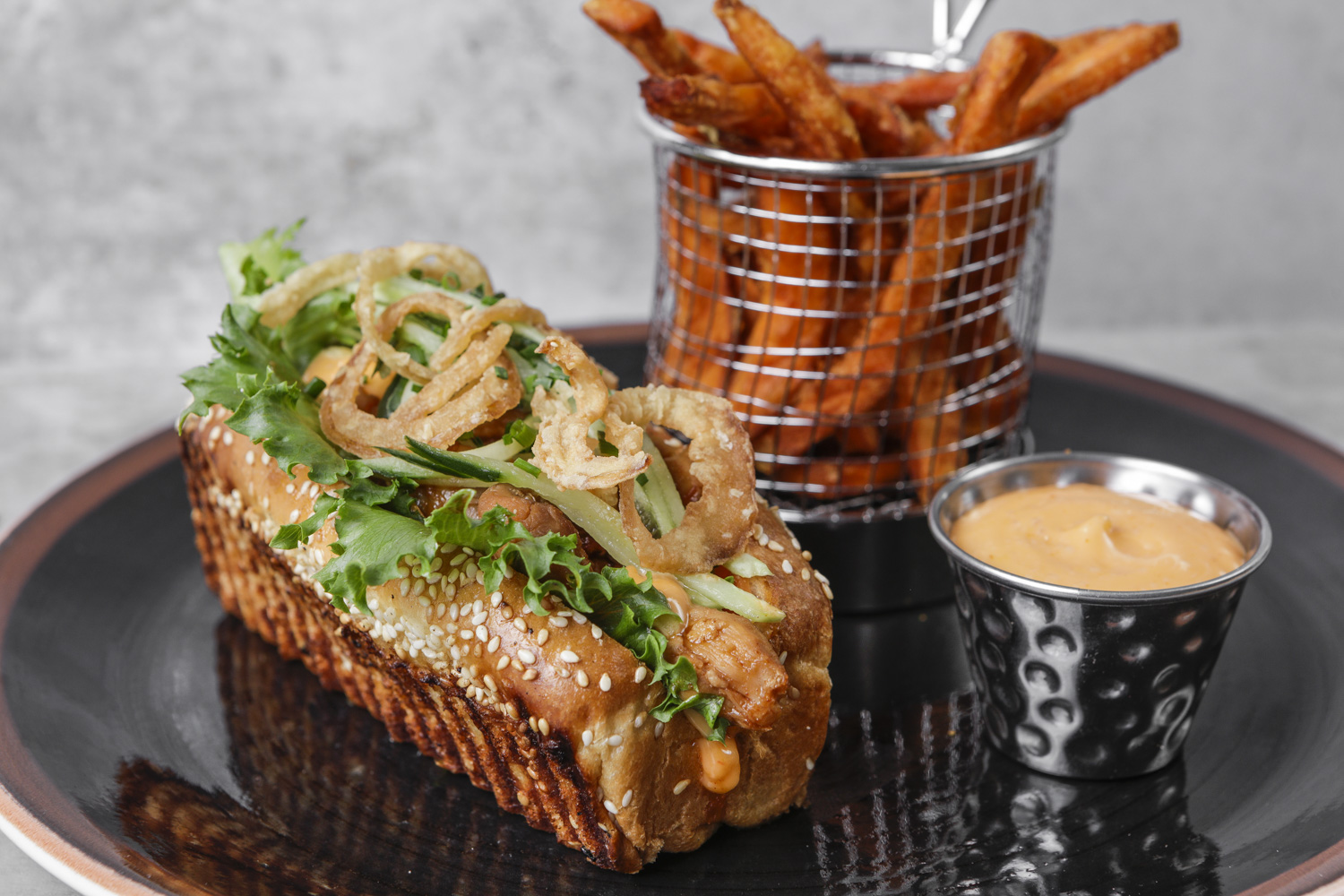 Nauthóll
Our ambition is to have fresh, varied and well-stocked ingredients, all the food we serve is cooked from scratch.
Image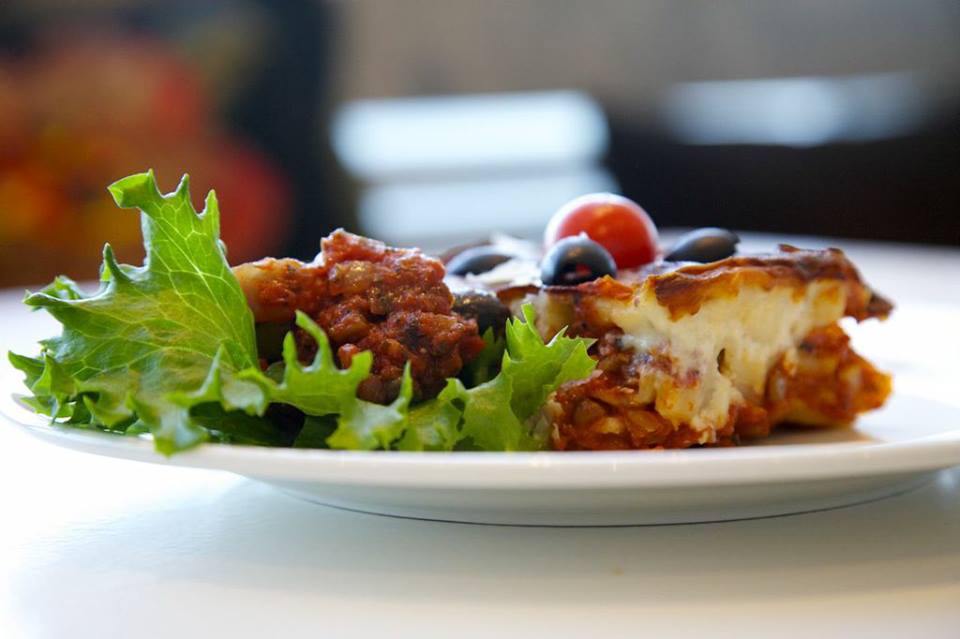 Krúska
Delicious vegetarian and chicken dishes and the world´s best soups.
Image
Satt
Satt restaurant serves fresh, honest food that has been sourced from the best local farmers and fishermen
Image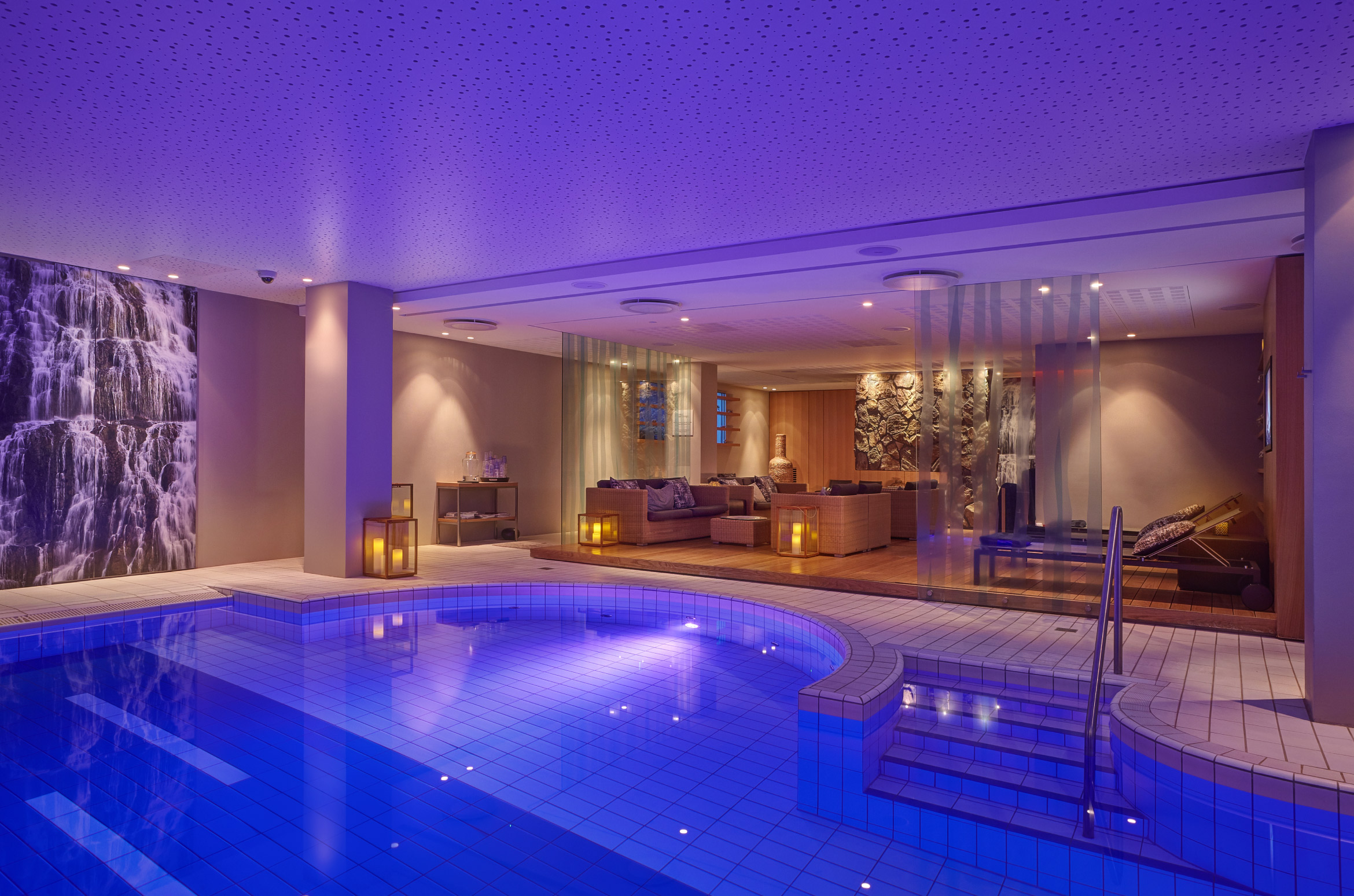 Natura Spa
The spa offers some of Reykjavik's most exclusive beauty and massage treatments, along with completely re-designed facilities that have been created to soothe both body and mind.
Image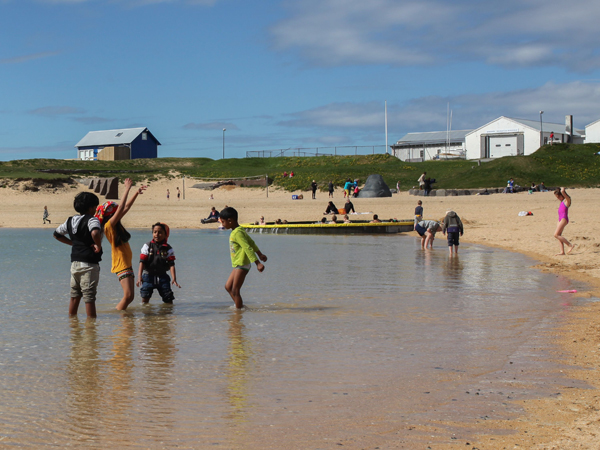 Nauthólsvík Geothermal Beach
A little bit of paradise is to be found in the form of a golden-sanded geothermal beach at Nauthólsvík in Reykjavík.
Image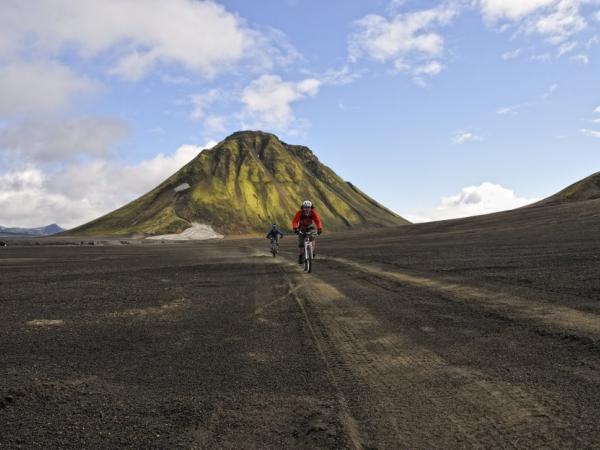 Bike Company
Specializing in mountain biking adventures, Bike Company is a licensed travel agency in Iceland.