Image
What to see and do
Arctic Trucks Experience
---
Arctic Trucks Experience offers tours on new and modified super jeeps to the highlands of Iceland.
Only a few people have had the opportunity to sit behind the wheel of a powerful 4x4 in one of the world's most unique places. Arctic Trucks Experience has now made it possible to experience the remote areas of Iceland in guided tours on vehicles like those used in the well-known BBC television show Top Gear, in their journey to the Magnetic North Pole.
Experience Iceland's breathtaking beauty, interesting sights and challenging mountain tracks in our specially modified Arctic Trucks! You can enjoy a private introduction to our country and be taught the things you need to know to drive in some of the world's most challenging driving conditions!
All the tours are private and can be booked as Self-drive or driver guided.

Related attractions
Image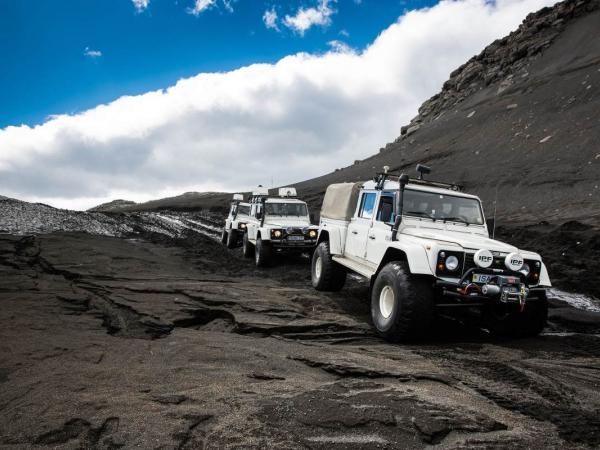 Ísafold Travel Service
Ísafold Travel is a licensed tour operator and destination management company in Iceland, founded in 1997. We provide unforgettable Highland tours in Iceland, for groups and individual travelers.
Image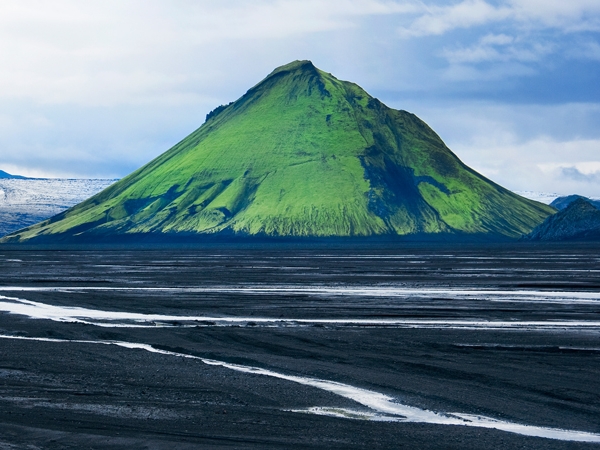 Luxury Adventures
We are a family-run tour operator that organizes tailor made luxury travel for discriminating visitors; individuals and groups.
Image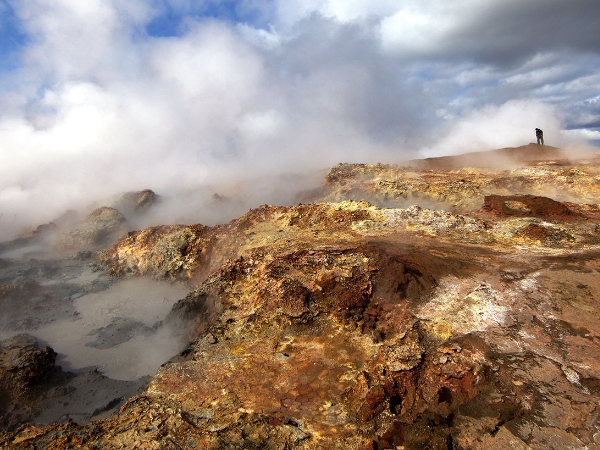 Reykjavík Excursions
Reykjavík Excursions was founded in 1968 and has since then been the leading organizer in tourism in Iceland, both for individuals and groups.
Image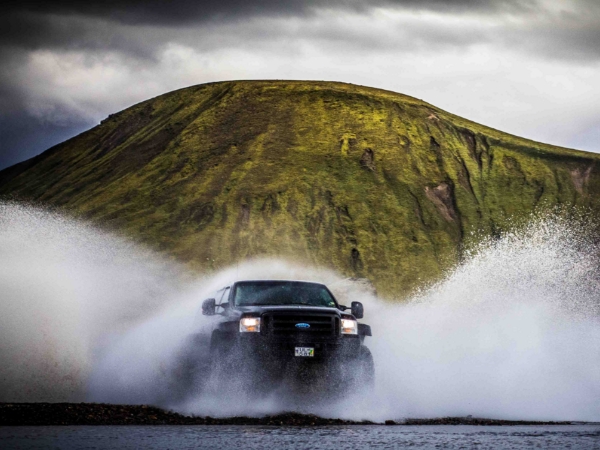 Amazing Tours - Atours
We can arrange a car for your self drive tours or guide you into Iceland's untouchable nature and exciting places with our Super Jeep Tours.