Image
What to see and do
Apotek Kitchen+Bar
---
Apotek Kitchen + bar is located in one of the most beautiful corners of Reykjavík. The restaurant is casual-smart, offering delicious food in a vibrant atmosphere and stylish surroundings.
APOTEK Kitchen+Bar is a casual-smart restaurant located in one of Reykjavík's most historical buildings. The restaurant specializes in fresh seafood and local ingredients prepared with a modern twist.
Related attractions
Image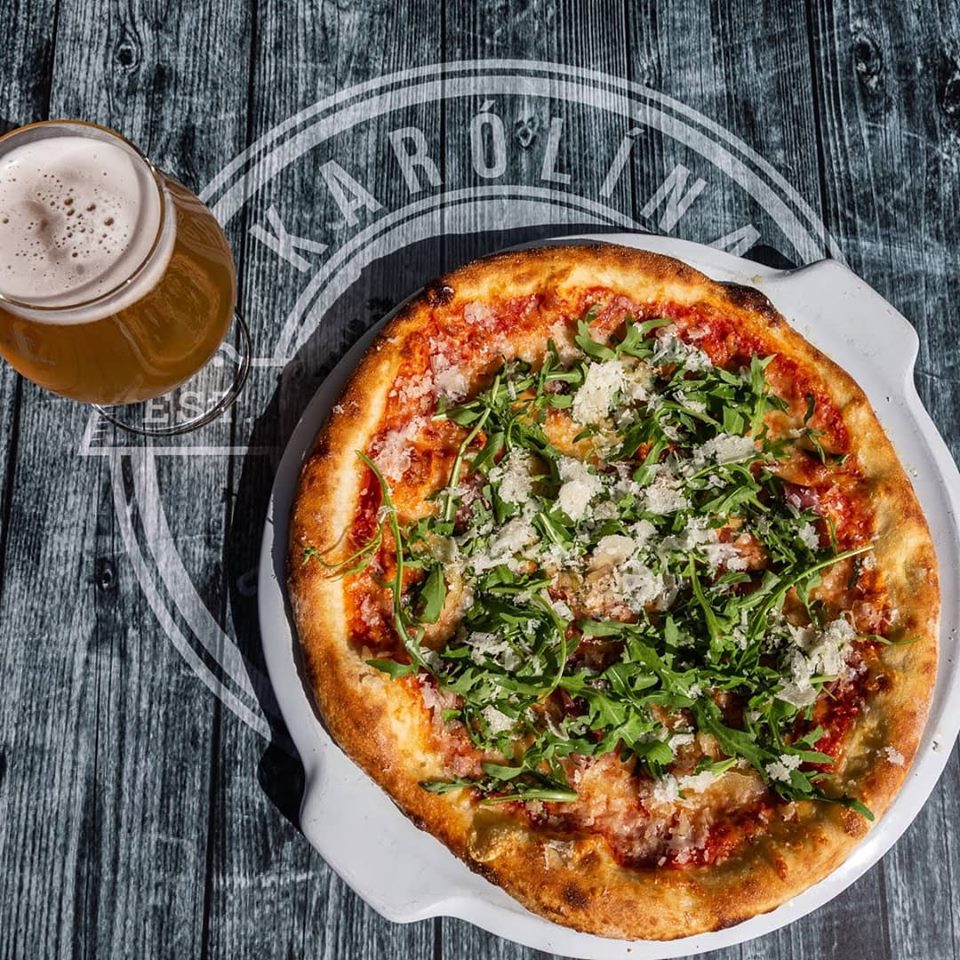 Karólína Craft Bar & Café
Karólína Craft Bar and Café is a newly opened bar and café by Austurvöllur square, offering varitey of beers, cocktails and sourdough pizza.
Image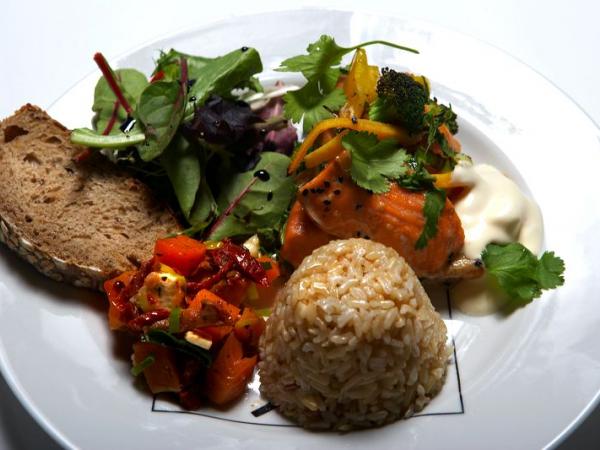 Gló Restaurant
Gló takes pride in always using the freshest of ingredients and buying as much as possible from Icelandic farmers.
Image
Eiríksson Brasserie
Eiriksson Brasserie is a brand new restaurant in downtown Reykjavík, located at Laugavegur 77
Image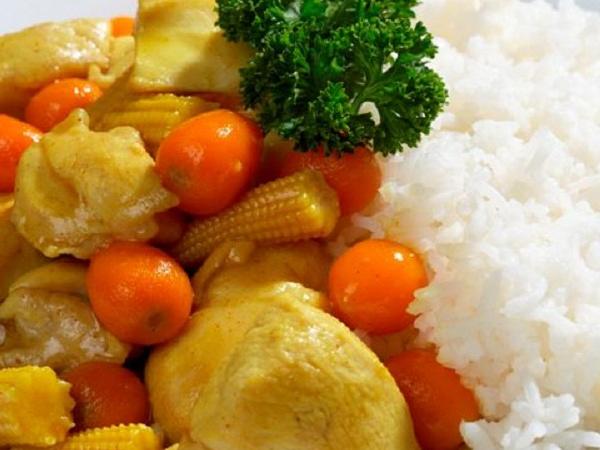 Rikki Chan
Oriental fast-food.