Image
Image
What to see and do
Angling Club Lax-a
---
Angling Club Lax-á is Iceland's largest fishing and hunting outfitter, with over 40 exclusively leased salmon rivers and beats.
Founded in 1987, Lax-á has been offering anglers and hunters specifically design trips for 25 years. The trips are design to suit our customers every need and vary from short day trips to full catered luxury trips. Lax-á has from the beginning always retained the same core values; to provide quality, both in terms of fishing as well as other services.

Related attractions
Image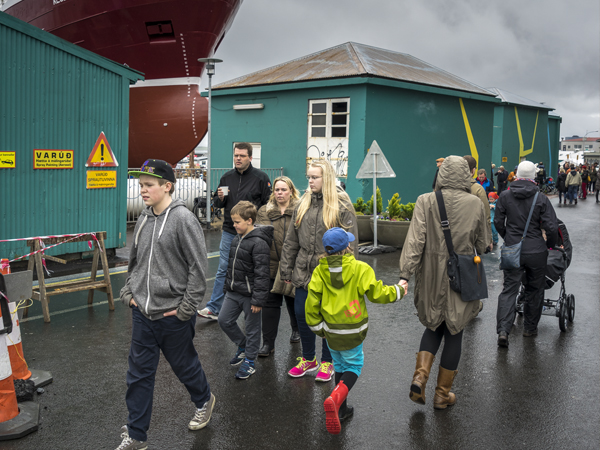 Reykjavik Old Harbour
The colourful Old Reykjavík Harbour is fast becoming a new boom area of the city and a lively centre of activities and attractions.
Image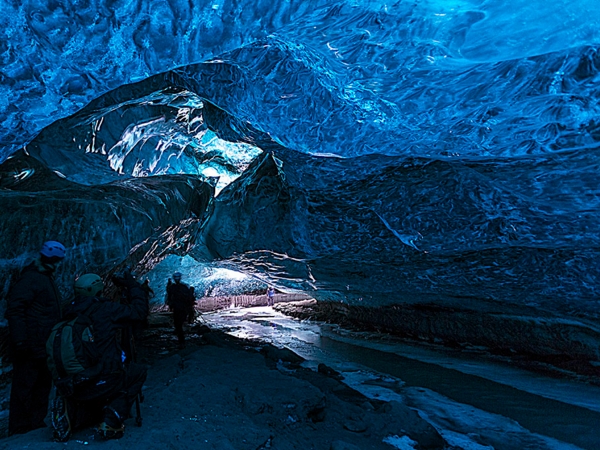 Nature Explorer
We have decades of experience of travelling safely in the Icelandic wilderness. Our team consists of mountain search and rescue volunteers, experienced hiking guides, super-jeep experts and responsible adventurers.
Image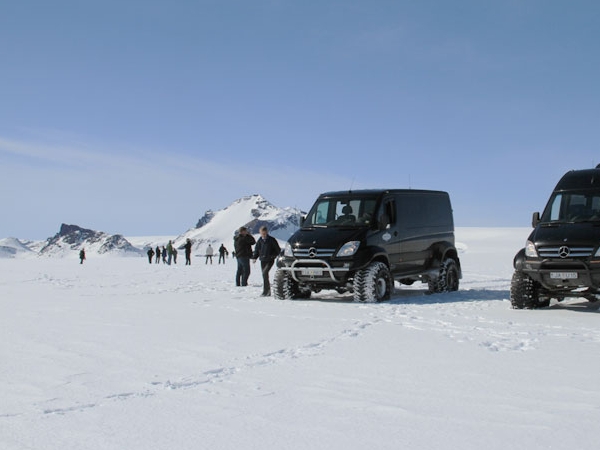 Mountain Taxi
We offer a range of fabulous scheduled and bespoke tours and activities, including snowmobiling, helicopter flights, ATV tours and fishing to explore and enjoy the wild and rugged beauty of Iceland's spectacular nature.
Image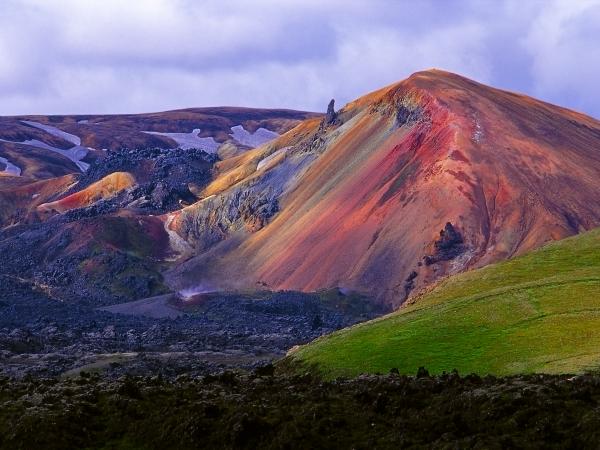 Iceland Travel
We are a leading travel agency, tour operator and destination management company (DMC) in Iceland, offering a wide range of high quality services for travelers from all over the world