Image
What to see and do
Amazing Tours - Atours
---
Amazing Tours (Atours) has a long and successful history in the traveling sector in Iceland.
We can arrange a car for your self drive tours or guide you into Iceland's untouchable nature and exciting places with our Super Jeep Tours. All the Super Jeep Tours can include almost anything from river rafting, snowmobiling, whale watching, horse riding, kayaking and more; depending on the season.
Related attractions
Image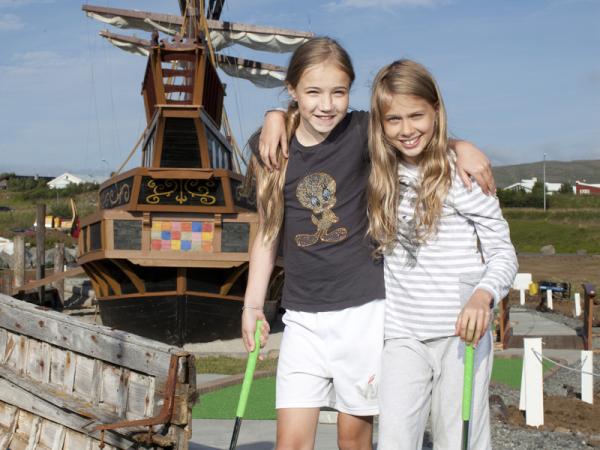 Family Amusement Park
We have something for everyone, both individuals as well as groups. Action-packed fields where strategic games can be played that test the player's resourcefullness, creativity and amusement to the fullest.
Image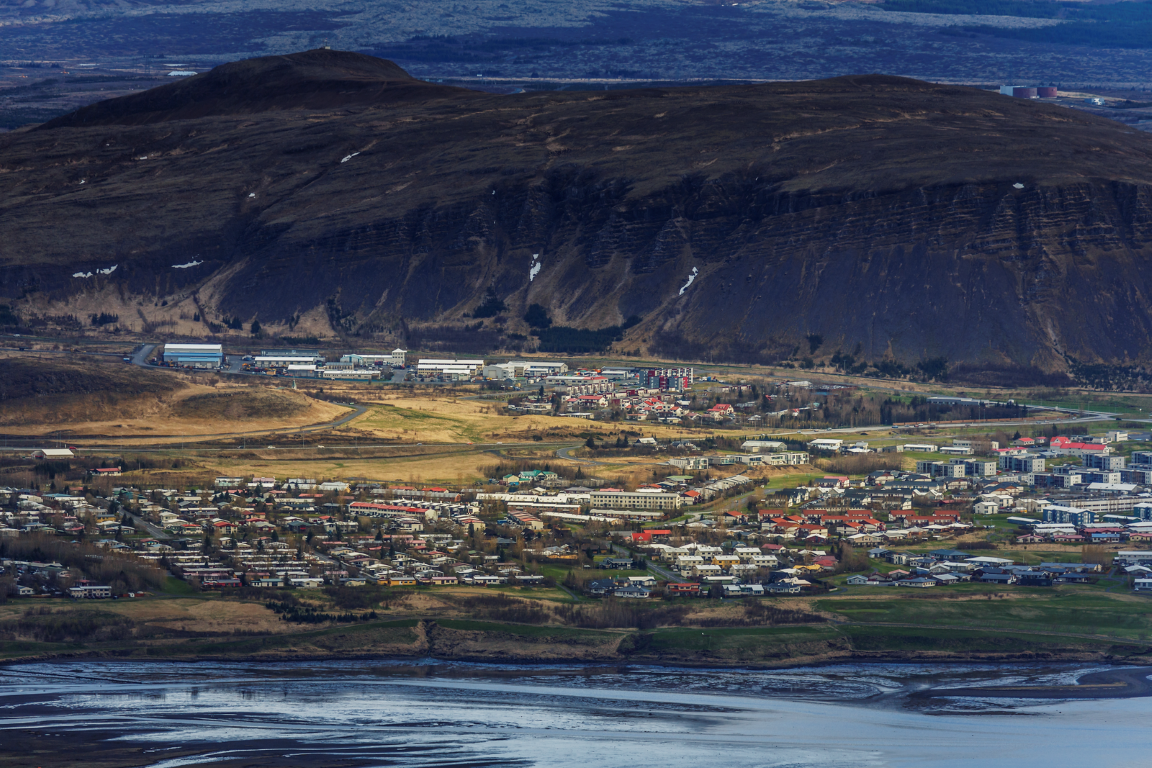 Mount Úlfarsfell
"Úlfarsfell" is lower than its sister "Esja" but offers just as an impressive view over the city.
Image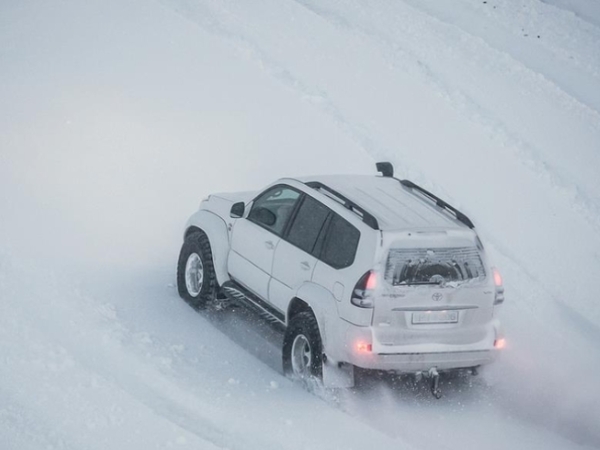 Experience Iceland
Experience Iceland is a fully licensed private superjeep tour operator service. We aim to service smaller groups on tours out of Reykjavík in a luxurious super jeep and into activity if preferred.
Image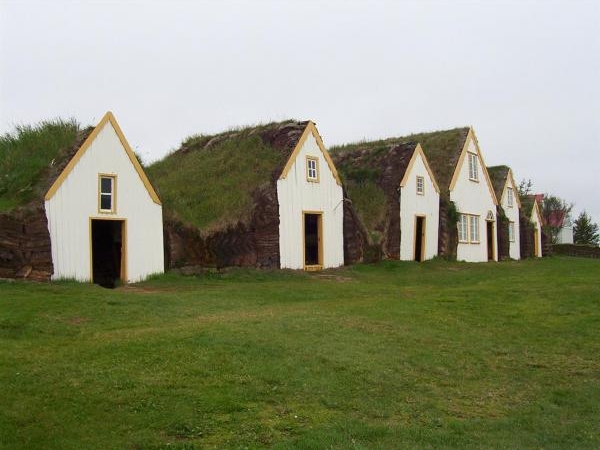 Snorri Travel
We provide planning, booking, operating and we guide several tours around Iceland; all according to your needs.