Image
What to see and do
1919 Restaurant & Lounge
---
Whether you're in the mood for an international dish or something local to Reykjavík, our restaurant's menu is sure to please.
The on-site 1919 Restaurant uses fresh, local ingredients to produce first-rate fare for lunch and dinner. For breakfast, the restaurant hosts our Super Breakfast Buffet, a spread that both hotel visitors and locals enjoy.
Related attractions
Image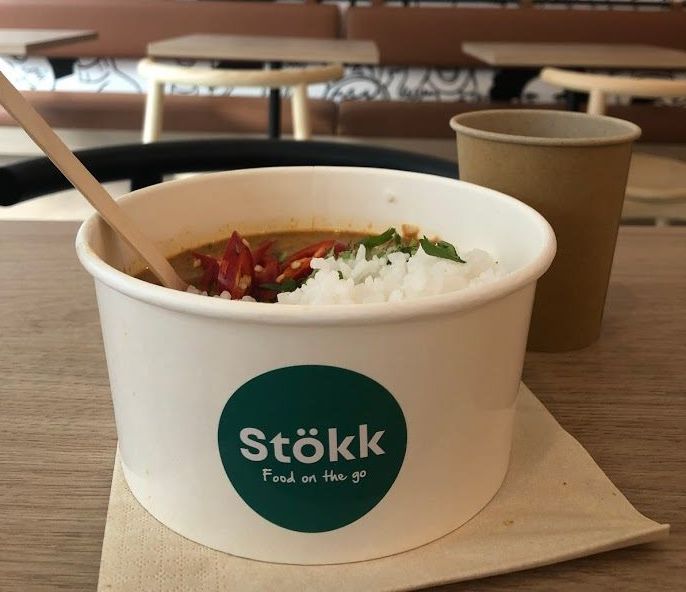 Stökk
Stökk is a new restaurant in the city center of Reykjavik offering perfect food to grab for breakfast or lunch.
Image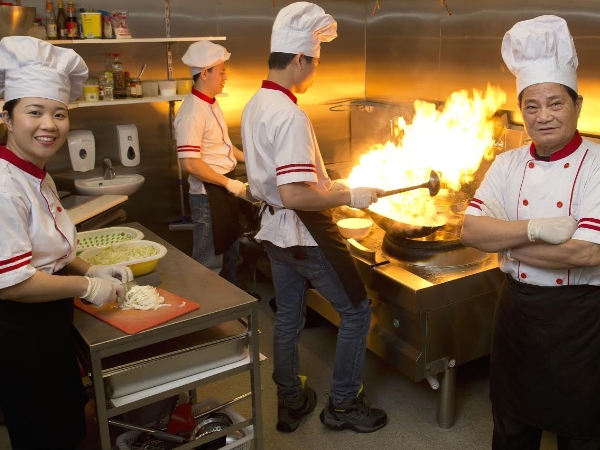 Pho Vietnamese Restaurant
Pho Vietnamese restaurant specializes in Asian cooking, with a combination of great chefs, top products and recipes which have followed them for centuries.
Image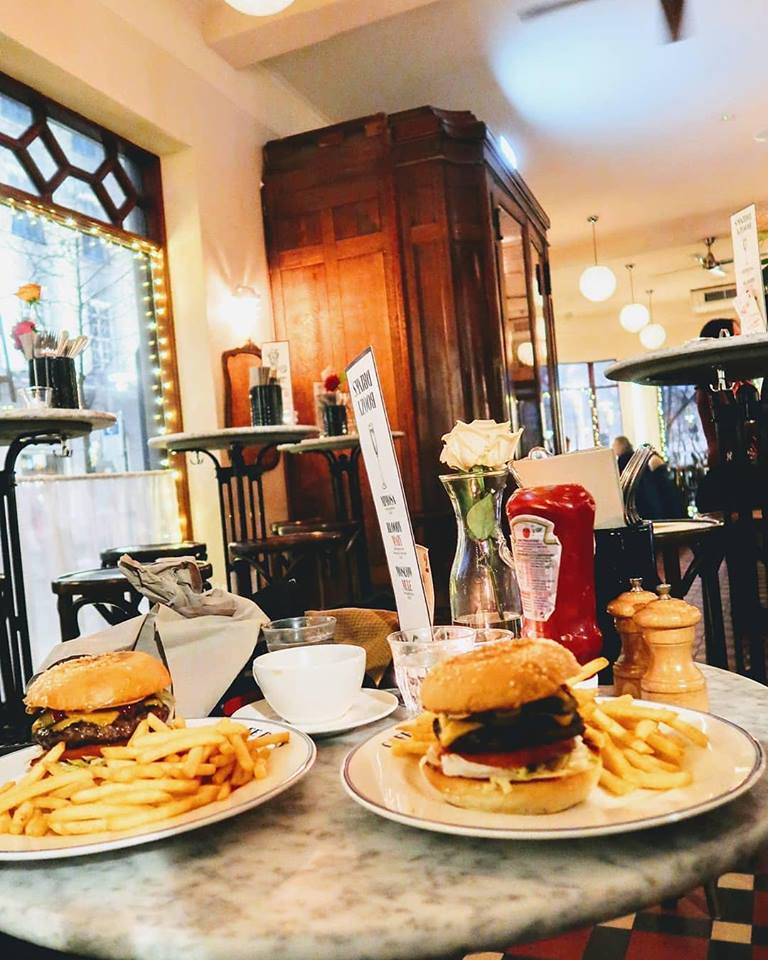 Café Paris
There is nothing like the easy atmosphere at Café Paris for enjoying an excellent dinner with your friends or partner.
Image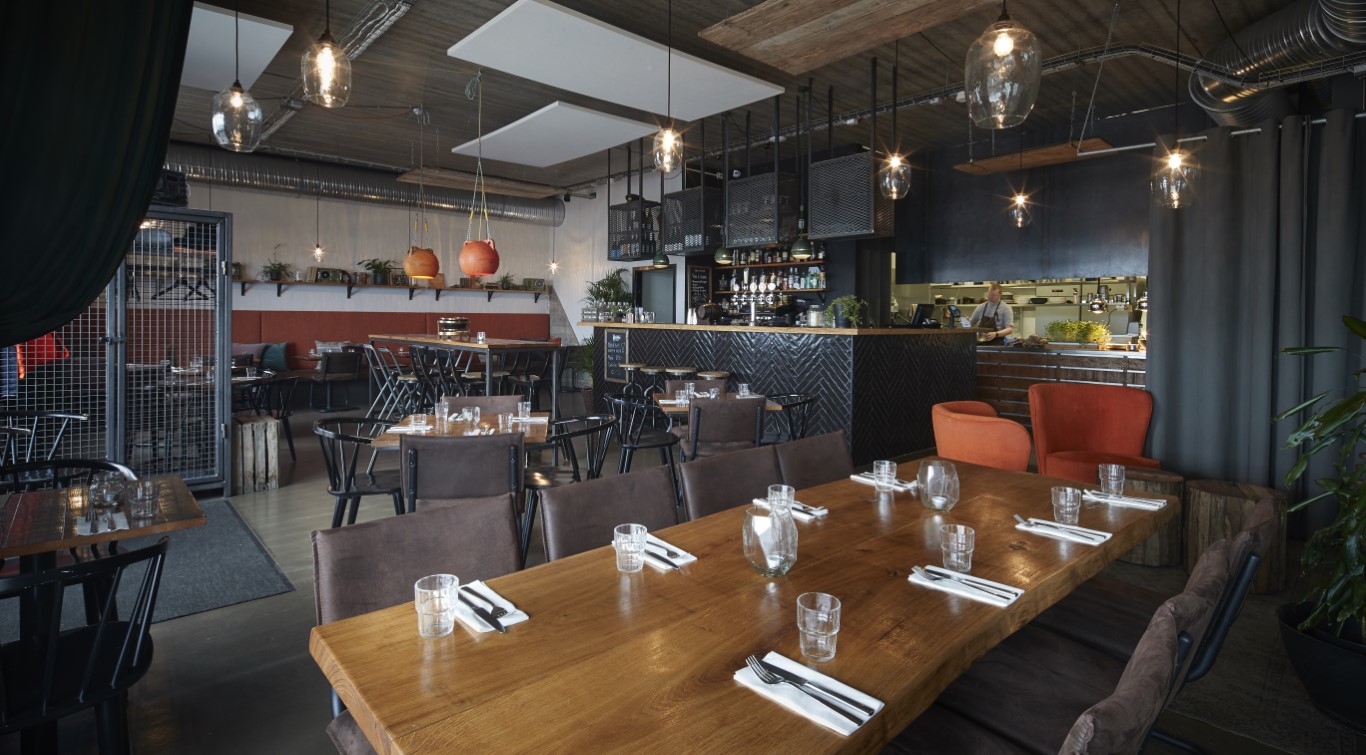 Von mathús
VON mathús emphasizes seasonal Icelandic cuisine combined with ingredients that complement each dish perfectly.