Image
What to see and do
101 Restaurant and bar
---
Located on the ground floor of the chic 101 Hotel, 101 Bar is a stylish upscale place perfect for cocktails before venturing out on the town. Good bar menu for lunch or dinner.
Opening Hours
Kitchen: 7:00 -23:00 daily
Breakfast is served from 7:00 to 10:30 on weekdays and until 11:00 on weekends.
Bar: until midnight on weekdays, until 1:00 on weekends.
Related attractions
Image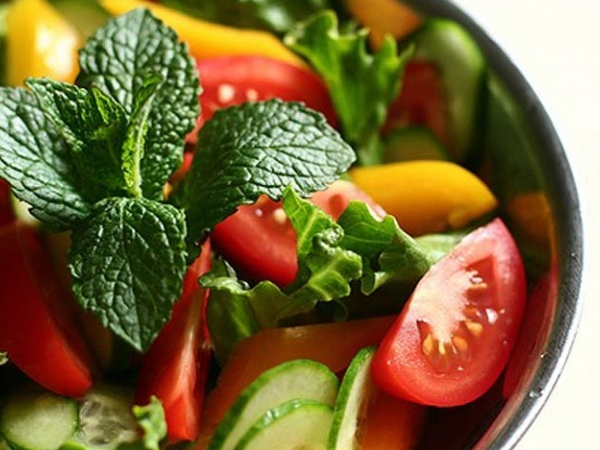 Lauga-ás
We only use the best ingredients available each time. Happy customers are our best advertisement.
Image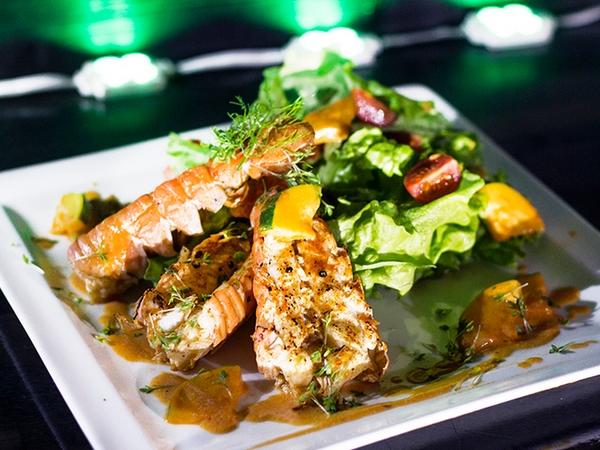 Hressingarskálinn
Bistro-style restaurant and bar/club in the heart of Reykjavík, with a wide-ranging menu and free wireless internet.
Image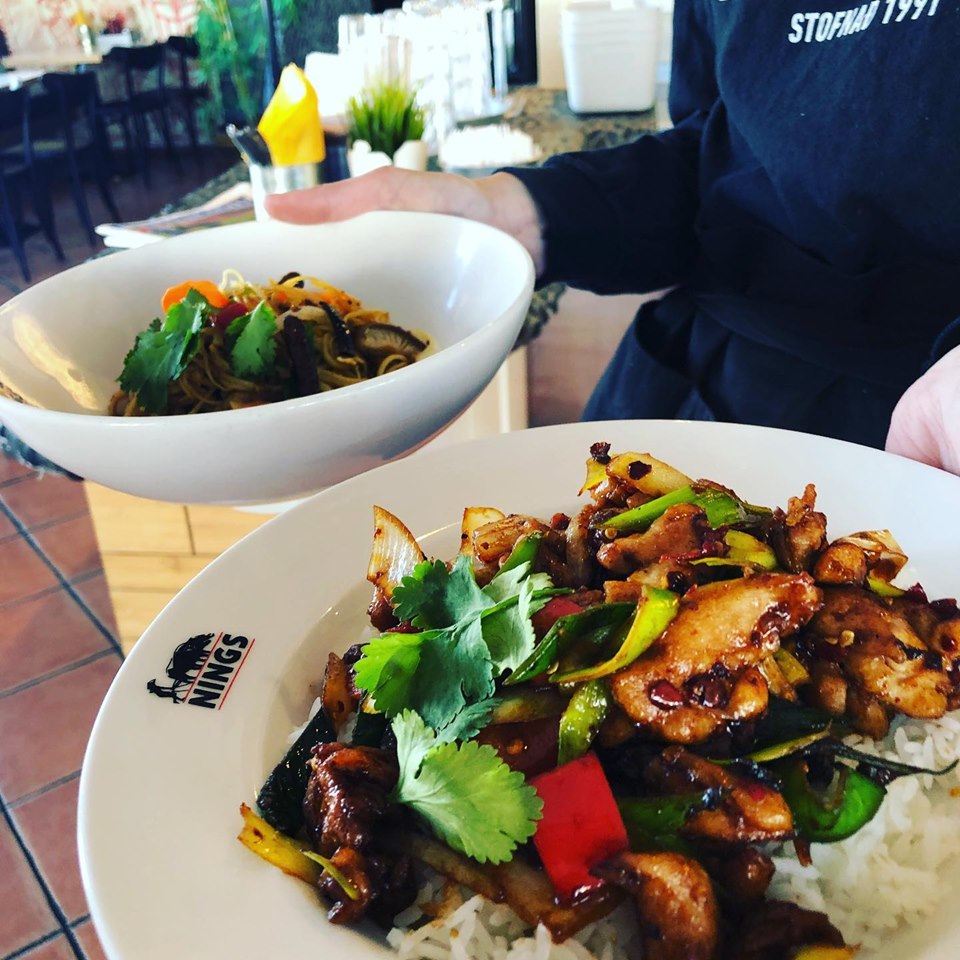 Nings
A popular oriental fast-food chain, with takeaway and home order services. All the food is MSG free.
Image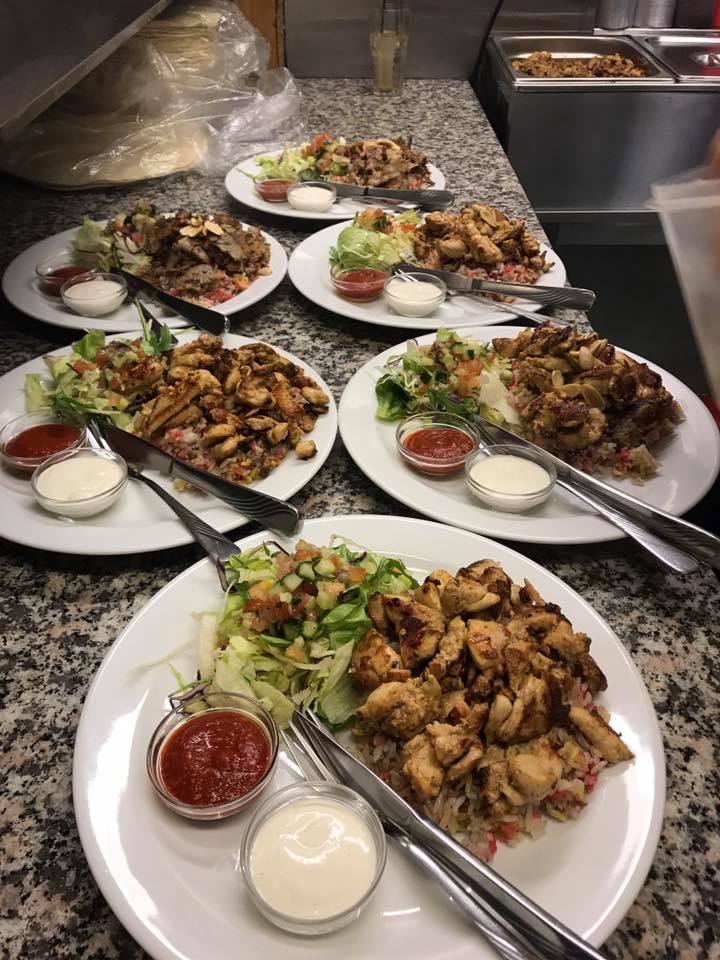 MANDÍ
Very tasty middle eastern fast food which is very popular among locals in the city. Open until late so its great for late night snacks!